Romania's Government to pay meal allowance to all public sector employees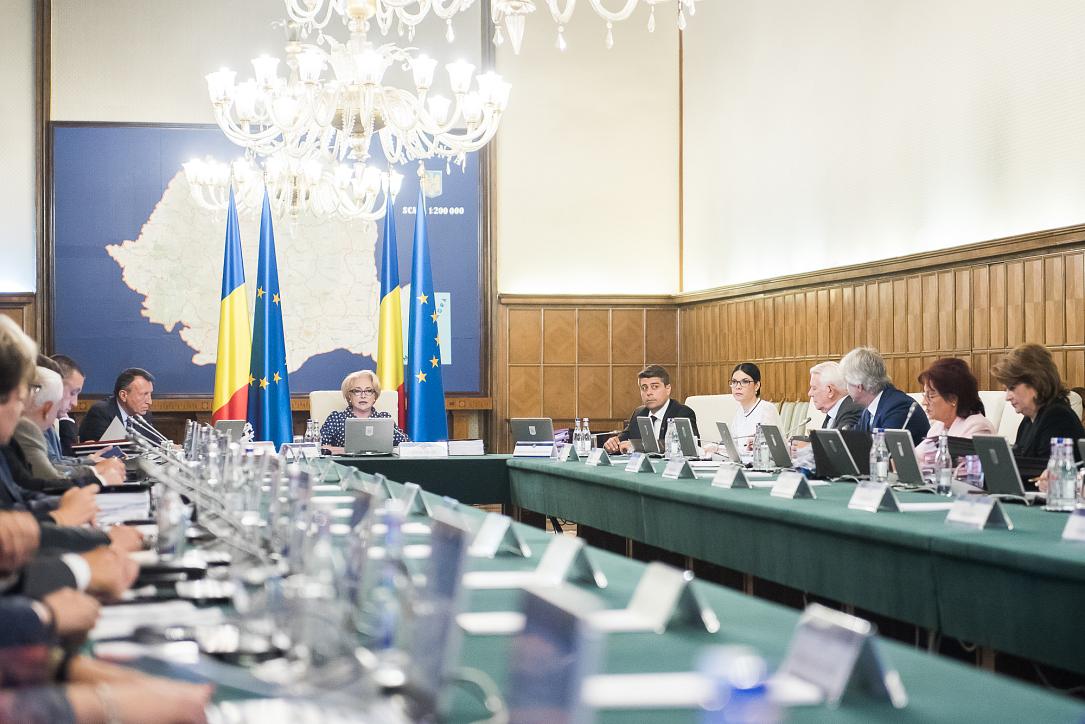 The employees in the budgetary sector will be paid a monthly meal allowance of some RON 300 (EUR 64) starting January 2019, in line with a provision of the unitary wage bill for the public sector.
The average net wage in the public sector in Romania exceeds by far the earnings in the private sector (RON 4,235 versus RON 2,218 according to data unveiled by Save Romania Union MP Claudiu Nasui) and the meal allowance will widen the gap, local Digi24 reported.
The allowance will be paid to all the employees in the budgetary sector and will replace the meal vouchers paid to only part of them as of now. The employees of the ministries of defence and ministry of interior are not subject of the provision, since they receive meal allowances under specific regulations, according to local Adevarul.
Notably, the meal allowances are, unlike the meal vouchers, subject of taxation and social contributions. The value of the monthly allowance will be calculated as one sixth of the economy-wide minimum statutory wage (RON 1,900 currently) but will be reduced pro-rata according to the number of working days.
(photo source: Gov.ro)
Normal