Romania's Danube Delta, Transfagarasan are "must see" Eastern Europe destinations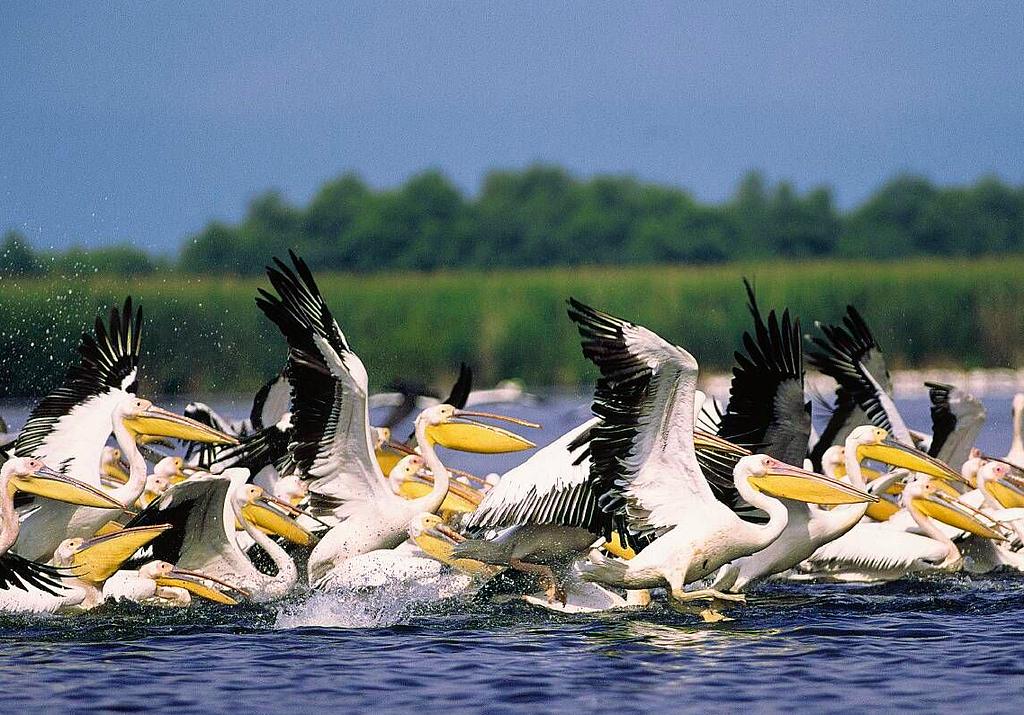 Romania's Danube Delta (pictured in opening photo) and the high-altitude road Transfagarasan were include in a 25 places in Eastern Europe you must see in your lifetime list put together by British daily The Telegraph.
The Danube Delta is one of the biggest compact reed area and one of the largest water bird wetland habitats on the planet, a paradise of pelicans, water lilies, and fish. It is also home to largest colony of great white pelicans in Europe.
The spectacular Transfagarasan road (pictured bellow) was built on the orders of Communist era dictator Nicolae Ceausescu between 1970 and 1974 to ensure a strategic military route through the mountains. It includes Romania's longest road tunnel (887 meters). The road became famous worldwide after the famous British auto show Top Gear filmed an episode on it in 2009. Since then, the road has been used as a setup for international TV shows and TV commercials.
Cities such as the Estonian capital of Tallinn, Latvia's capital Riga, Moscow and St. Petersburg in Russia, Prague, Poland's Krakow, Budapest, Croatia's Dubrovnik, or Bulgaria's Plovidiv are included in the list, alongside such nature destinations as the Durmitor and Biogradska national parks in Montenegro, Slovenia's lake Bled, Ukraine's Tunnel of Love, or historical sites like the Wolf Liar in Poland, the underground complex from where Hitler directed operations on the Eastern front.
The Eastern Europe destinations are described as being cheaper but also perceived as safer that other holiday spots.
The entire list can be read here.
Danube Delta leads the top tourist destinations in Romania in the 2016 season
Travel planner: The Transfagarasan, Romania's high altitude winding road to greatness
City in Romania on list of "stylish cities" in the New East
editor@romania-insider.com
Normal