70% of Romanians want a larger army, survey shows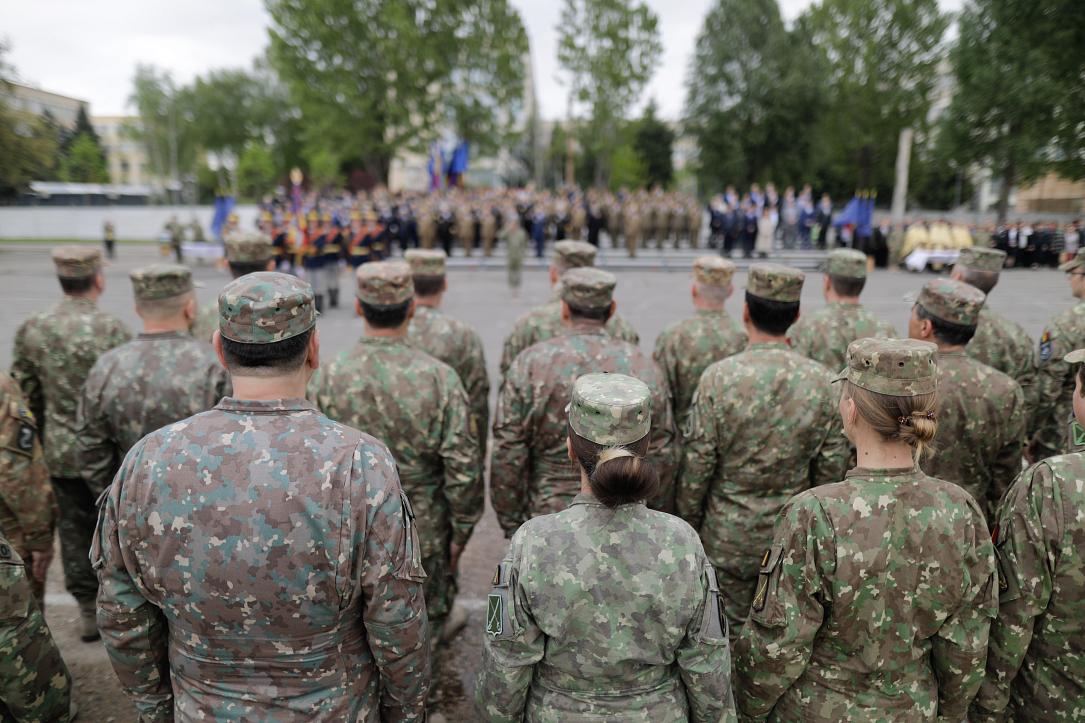 Roughly 83% of Romanians think that Romania should be closely aligned with Western military partners such as other EU countries, the United States, and NATO, a new INSCOP survey shows.
The same survey, cited by G4Media, also revealed that about two-thirds of Romanians think that NATO membership will be the main reason for which their country will be safe for the foreseeable future. Young people up to 30 years old and those with very high incomes are more likely to be favorable to NATO.
Only 29% are of the opposing opinion, believing that Romania should not rely on NATO.
More than 70% of respondents also think that the Romanian Army should be enlarged. Roughly a quarter think that it should remain the size that it is now (67,000 active military personnel), while 3,5% want it to be smaller.
Respondents from the South-East region of Romania and those with very low income were more likely to think that the Army should be expanded.
White-collar workers, those with a college education, and inhabitants of the central region of the country were more likely than other segments of the population to believe that the Army should remain the same size as it is now.
A large segment of the population (83,5%) believes that Romania should remain a close ally of its current Western military partners. This view is so widespread that it cannot be correlated with any socio-demographic categories.
The survey conducted by INSCOP involved 1,500 respondents chosen so as to be a representative sample of the entire adult population of Romania.
(Photo source: George Călin/Inquam Photos)
Normal