Romanians, almost last in EU for holiday expenses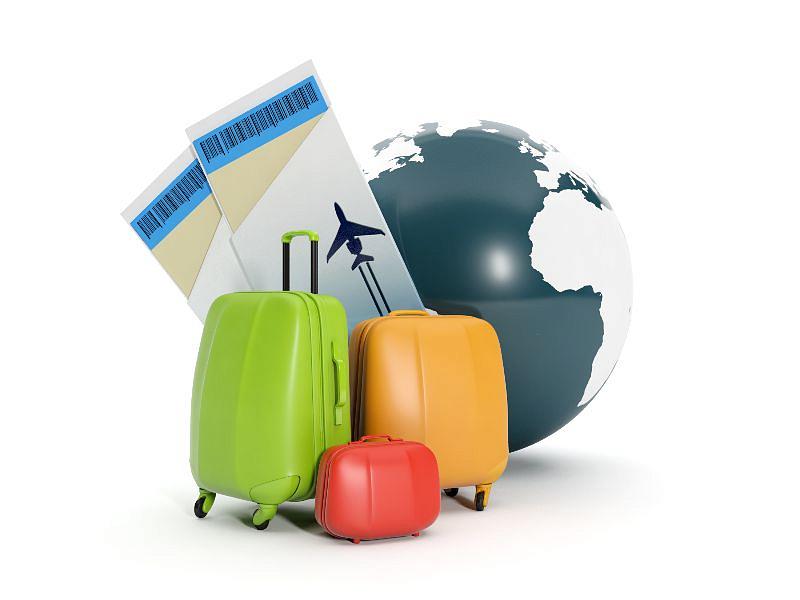 Romanians spend on average less than EUR 125 for a holiday, three times less than the EU average of EUR 336.
Only Latvians spend less for holidays, according to data from the European statistical office Eurostat for 2016. Meanwhile, Bulgarians spend on average EUR 157, Hungarians – EUR 140 and Czechs – EUR 130.
At the other end, Luxembourgish had the highest average holiday spending in 2016, namely EUR 768, followed by Maltese – EUR 646 and Austrians – EUR 607.
In 2016, Romanians spent close to EUR 2.15 billion on holidays, 82% of which on domestic trips and 18% on outbound trips, according to Eurostat. The average spending per trip per night was EUR 32. The average cost of domestic trips is EUR 30 per night while the average for outbound trips is EUR 46 per night.
Romanians spend more for domestic trips per night than Latvians – EUR 15, Czechs – EUR 19, Hungarians – EUR 23 and even Poles – EUR 26, Eurostat data shows.
Over three quarters of Romanians don't go on holiday
Normal