New TV series Ruxx tackles youth immigration, sexism, and LGBT issues in Romania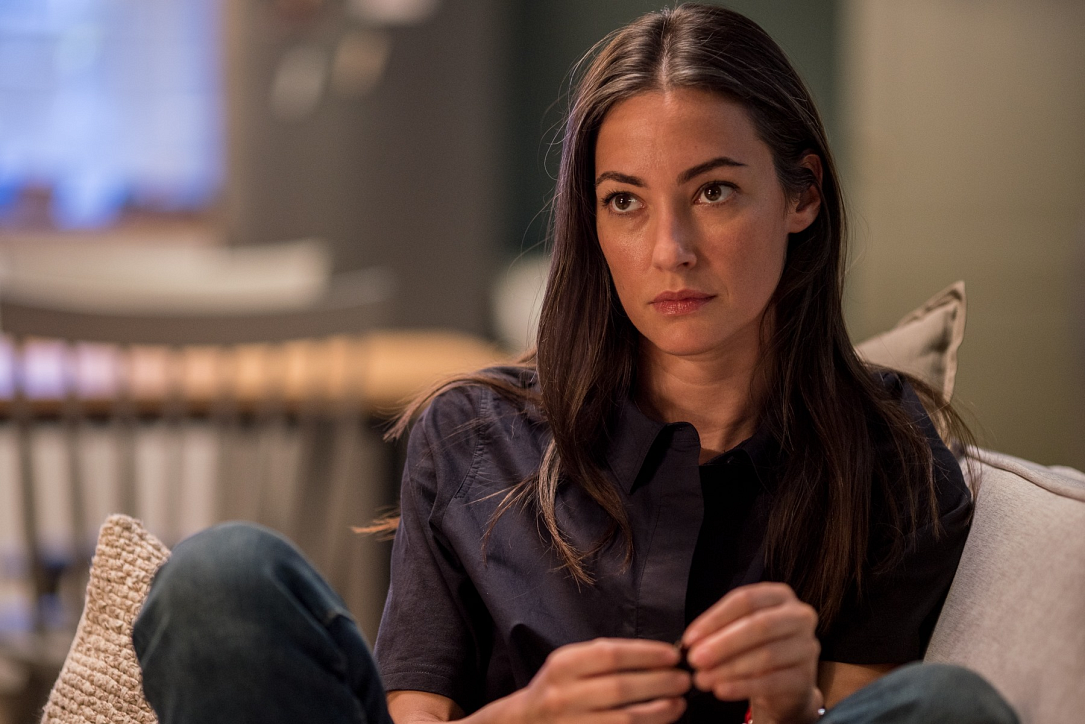 Ruxx, a new Romanian TV series produced by HBO, tells the story of several young women trying to make their way through life-changing decisions, drug addiction, political intrigue, sexual orientation, and family relationships. 
The show follows Ruxandra Rusu, or Ruxx (Raluca Aprodu), the unassuming but capable assistant of a realty magnate (Șerban Pavlu), as she tries to juggle family expectations, a demanding boss, and her personal life. 
Secondary storylines are built around Ruxx's sister, Cristina (Mădălina Craiu), a journalist struggling to build a career while facing everyday misogyny, and Denisa (Ioana Bugarin), the troubled young daughter of Ruxx's boss. Finally, Andrei (Alec Secăreanu) plays a PR expert who left London for Bucharest's political scene and has trouble integrating. 
The producers had to skirt around COVID restrictions throughout 2020 to shoot the first season's eight episodes. They managed to encapsulate a Bucharest that is hip and modern but also exudes a personality of its own. The show also benefits from a soundtrack that includes well-known artists like N&D, Gojira, or Carla's Dreams.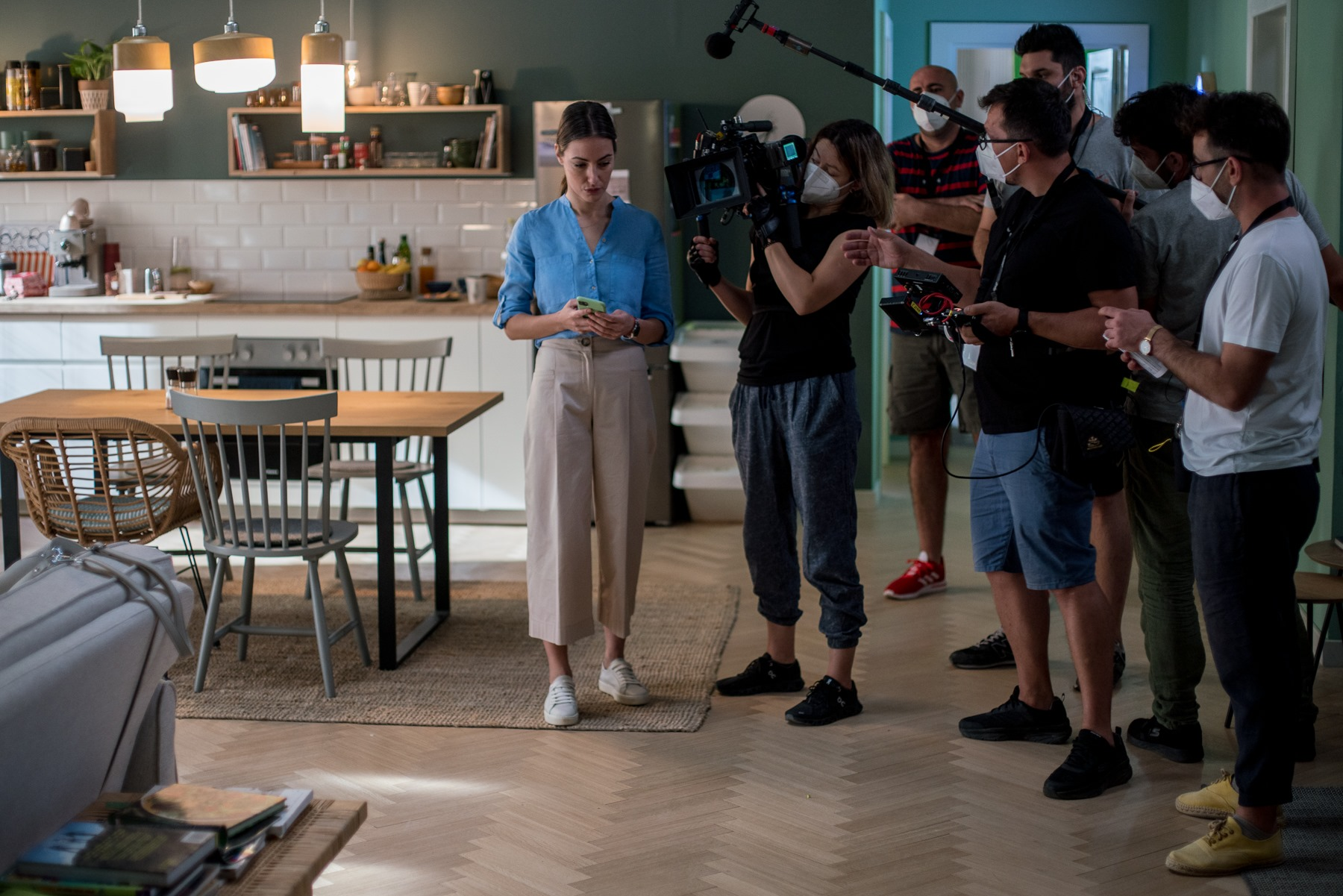 "It's a personal drama about women who have to decide what to do with their lives," said Ioanina Pavel, producer of Ruxx, quoted by Mindcraftstories.ro. "Vera Ion wrote the script in her thirties, over six years. When she started, she had just come back from England. She didn't have a child yet and she had to decide whether to stay [in Romania] or leave - that, really, is the heart of the show."

Whether or not to leave is a relatable dilemma in the country where nearly half of 15 to 24-year-olds said they intend to emigrate, according to a 2019 OECD report. The lack of employment opportunities, particularly for those highly educated, is the main reason they bring up. Data from the Romanian National Institution for Statistics (INS) shows that those in the 20-34 age group are most likely to immigrate. 

Initially lighthearted despite the serious topic, Ruxx also treats the viewers to several major plot twists. As the story unfolds, the viewer learns more and more about the characters, each discovery adding layers of complexity. 

Finally, the show is unafraid of prodding the darker corners of a largely conservative Romanian society. The captivating plotline contains references to deep-seated problems such as discrimination against women, toxic relationships, and the lack of acceptance of the LGBT community. 

Ruxx is now streaming on HBO Max.

by Radu Dumitrescu, journalist

radu@romania-insider.com

(Photo source: HBO Max Facebook page)

Normal

-->