Video
Romanian TV series worth binge-watching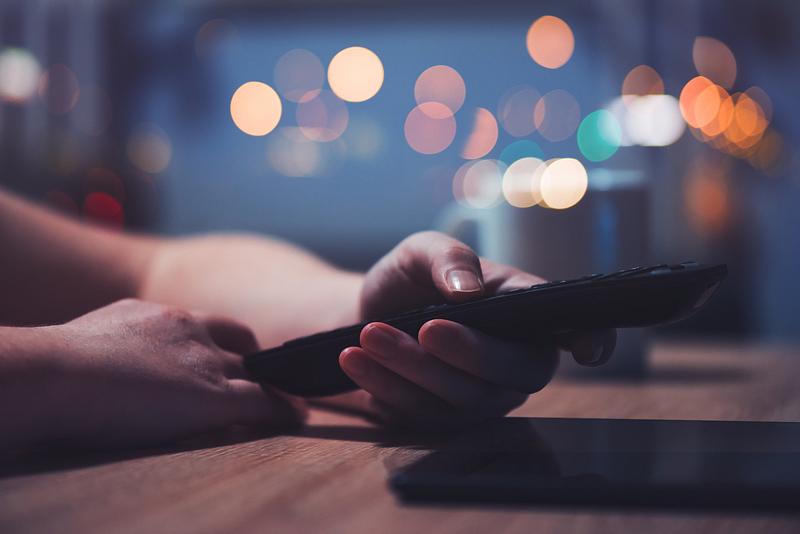 Mistery, cybercrime or the underworld of local mobsters – Romanian TV series have moved past their sitcom and telenovela beginnings to show a different local reality and give viewers extra reasons to stay glued to their TV sets or mobile devices. We have selected some of them below.
Umbre/ Shadows
This crime-drama series with a touch of dark comedy follows cab driver Relu, played by Șerban Pavlu, who earns a living as an enforcer for a local mob boss. After he accidentally kills a man, Relu wants to leave behind the world of crime but cannot find a way out.
It was the first HBO Europe original series to be broadcast in the United States, while its second season premiered at the 2018 Transilvania International Film Festival, making it the first television series to be screened at this film festival. It was broadcast in 19 European countries where HBO operates.
The series is available on HBO Go Romania.
Hackerville

This Romanian-German co-production takes its name from the nickname of the Romanian city of Râmnicu Vâlcea, in the southern part of the country. The city, with a population of some 98,000 residents, rose to unexpected fame in the 1990s as a hotbed of cyber-crime. The series starts off focusing on a cyber-attack on a German bank, which brings Frankfurt-based IT crime expert Lisa Metz to Timișoara, the city of he birth, where she has to team up with a local policeman, while navigating the culture clashes. It stars Anna Schumacher, Andi Vasluianu and Voicu Dumitras.

The series is available on HBO Go Romania.

Valea Mută/ The Silent Valley

The protagonists of these series are two teenagers Filip (Theodor Șoptelea) and Horia (Vlad Bălan), who witness of a crime that takes place near the mountain city of Brașov. The series puts the spotlight on the relationship between the two, oscillating between friendship and attraction, and on the frightening events they go through after they decide to keep silent on what they have seen.

The series is available on HBO Go Romania.

În derivă / In Treatment

Based on a international format, the series stars well-respected Romanian film and stage actor Marcel Iureș, who plays a therapist. The series presents the therapy sessions he holds but also the personal struggles he goes through.

The series is available on HBO Go Romania.

Băieți buni

This 2005 miniseries focuses on the work of two police inspectors, played by Dragoș Bucur and Cabral Ibaka, to dismantle a far-reaching criminal network. Many popular Romanian actors star in the series, including Florin Călinescu, Ștefan Bănică Jr., and Răzvan Vasilescu.

The series is available on Voyo.ro.

Vlad

The perfect-looking life of a young man who is about to marry the stunning girl of his dreams takes an unexpected turn when he is arrested and sentenced for a crime he did not commit. After eight years in jail and a spectacular escape plan, he returns under a new identity and a mission to unearth the truth about what happened.

This is available from Romania at protvplus.ro.

(Photo: Igor Stevanovic | Dreamstime.com)

editor@romania-insider.com

-->

Normal

-->