Romanian high school students, winners of international NASA competition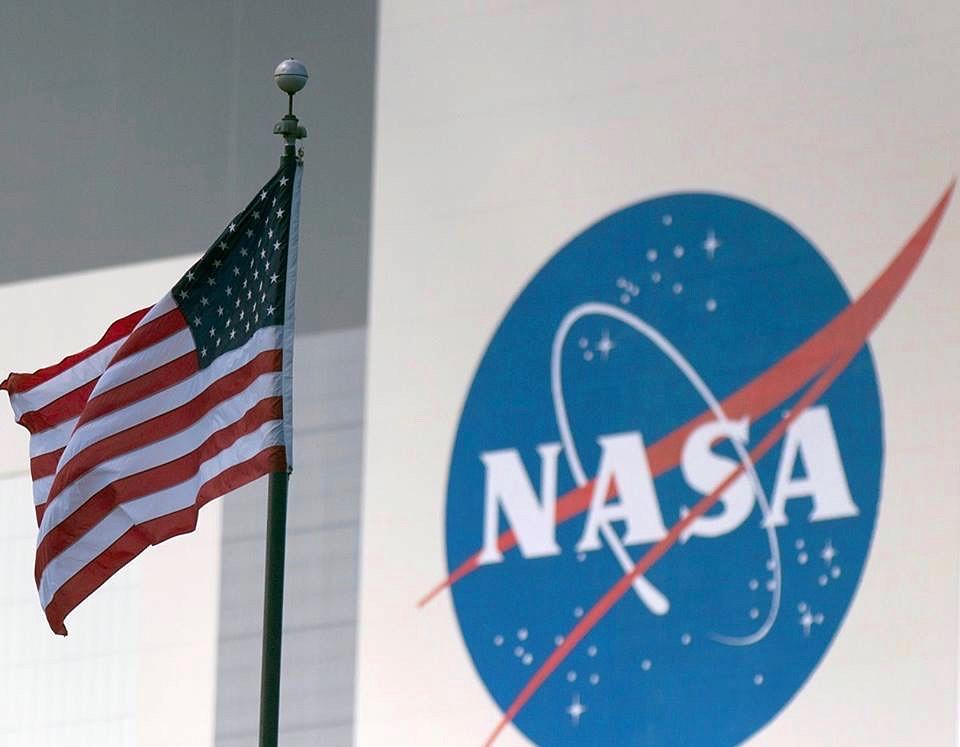 Nine Romanian students from three high schools in Constanta won a competition organized by NASA in Florida, the United States.
They were part of a team made up of students from the U.S., China, and India, the project being aimed at building a human settlement on Venus, reports local News.ro. They had only three days to complete the project.
The students participated in the 24th Annual International Space Settlement Design Competition, organized at the Kennedy Space Center in Florida between July 28 and July 31. A total of 240 students from countries across all continents participated in the competition, grouped into multinational teams called "companies."
The nine Romanian students, namely Mellis Ali from Mihai Eminescu National College, Oana Diaconescu from Traian Theoretical High School, and Cristian-Ionut Butoi, Andrei-Antonio Carapcea, Ioan-Daniel Craciun, Alexandra-Florina Iamandii, Mihnea-Vlad Moga, Larina-Georgiana Olteanu and Andrei-Sebastian Rotaru from Mircea cel Batran National College were part of the company named Grumbo Aerospace. The team also included students from Beijing National Day School (Beijing, China), Durango High School (Durango, Colorado, U.S.), Johnson Space Center #2 (Combined Schools, U.S.), Shriram School (Arvali, India), and Raisbeck Aviation High School (Seattle, U.S.).
"This contest's requests are of different kinds. First of all, the students are directly involved in developing the scientific design of a human settlement planned to be built in outer space. There are many points of interest for mankind, in this case for NASA, in which they want to plant colonies inhabited by humans," Ion Bararu, the coordinating professor, said at a local press conference.
"This year we had to make the project of a human settlement on Venus, which is very unpopular, and the conditions there impose the elaboration of scientific considerations from the very high-quality pupils. The second challenge was that this contest takes place within 2-3 days, the students work day and night."
According to him, the given theme represented another challenge, as students from several countries had to work together in four "companies," with each team being made of 60 students.
Romanian students win 25 prizes in international NASA competition
Irina Marica, irina.marica@romania-insider.com
(photo source: NASA's Kennedy Space Center on Facebook)
Normal