Romanian song: Inevitabil va fi bine by Andra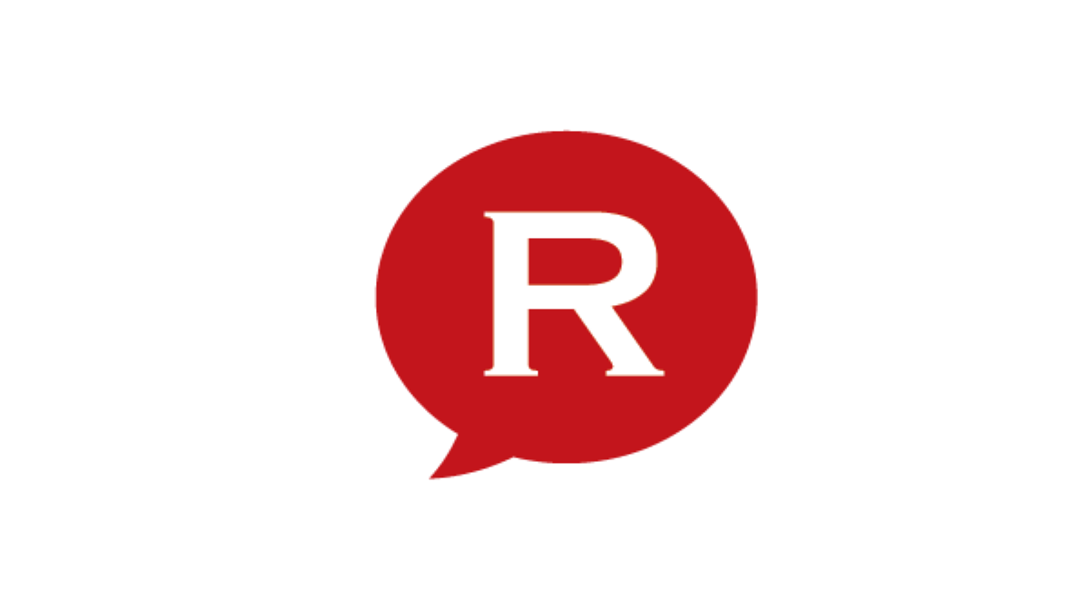 This is a fresh song that we recently discovered and it helped lift spirits one gray morning. Andra is one of the Romanian voices we like – she really has a beautiful voice - and even her more commercial songs show this, and her recent song 'Inevitabil va fi bine' (It will inevitably be alright) is a feel good song. Another one of the future summer hits in Romania this year, which has already been viewed by over 1 million people on YouTube, just three days after being launched.
The song is in Romanian and the lyrics bring a positive, encouraging message, that things will end up fine as long as you have someone on your side.
The recently launched video features many of Romania's young and talented artists, all throwing a party, in line with the message of the song. Listen to the powerful beat in the video below.
Andra has been riding the celebrity wave recently. Her recent songs became hits, she appears all over the media, and she is also jury member at the popular show Romania's Got Talented.
editor@romania-insider.com
(photo source: Andra Official on Facebook)
Normal