Romanian Senate approves EUR 1.5 bln HIMARS project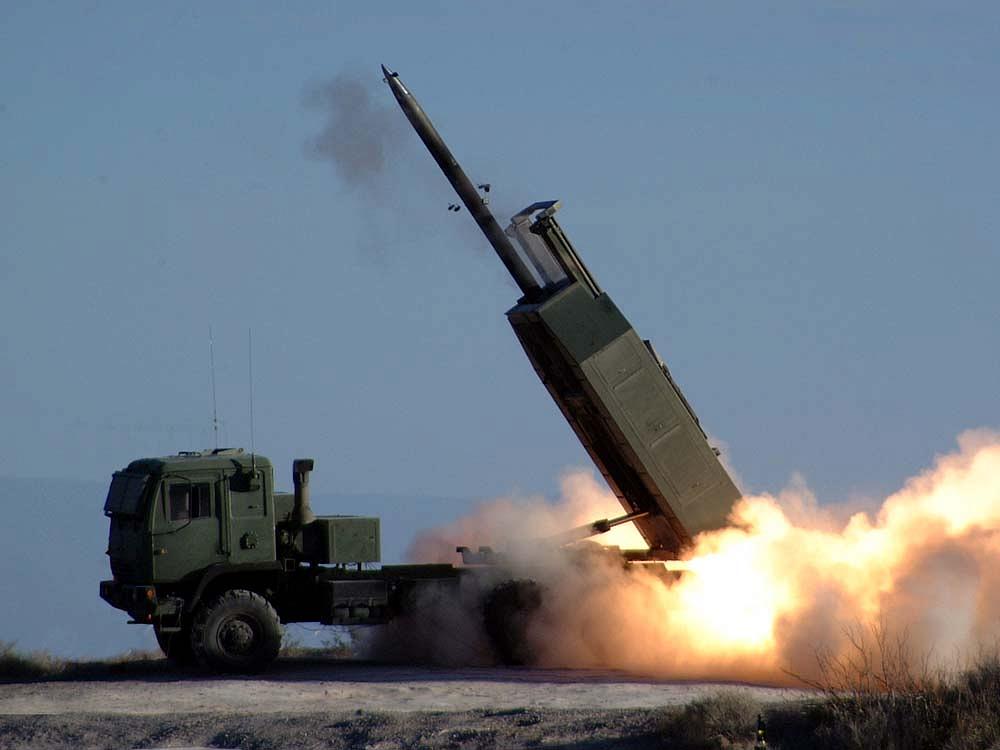 Romania's senate unanimously voted on Monday the law draft for the acquisition of three long-range ground to ground HIMARS missile launching systems for a total of EUR 1.5 billion, VAT included.
Each purchased system will have 18 launching installations. The HIMARS systems will be operated by Romania's Ground Forces.
The systems are among the most advanced in the world and can hit targets as far as 300 kilometers, using smart ammunition guided through GPS. The HIMARS systems are used by the US and other NATO countries.
The Chamber of Deputies also needs to vote on this law draft.
Defense minister Mihai Fifor said that Romania would make the payment for the first HIMARS system by the end of this month.
Romanian government approves HIMARS missile acquisition
editor@romania-insider.com
Normal