Romanian region, among this year's 20 European Destinations of Excellence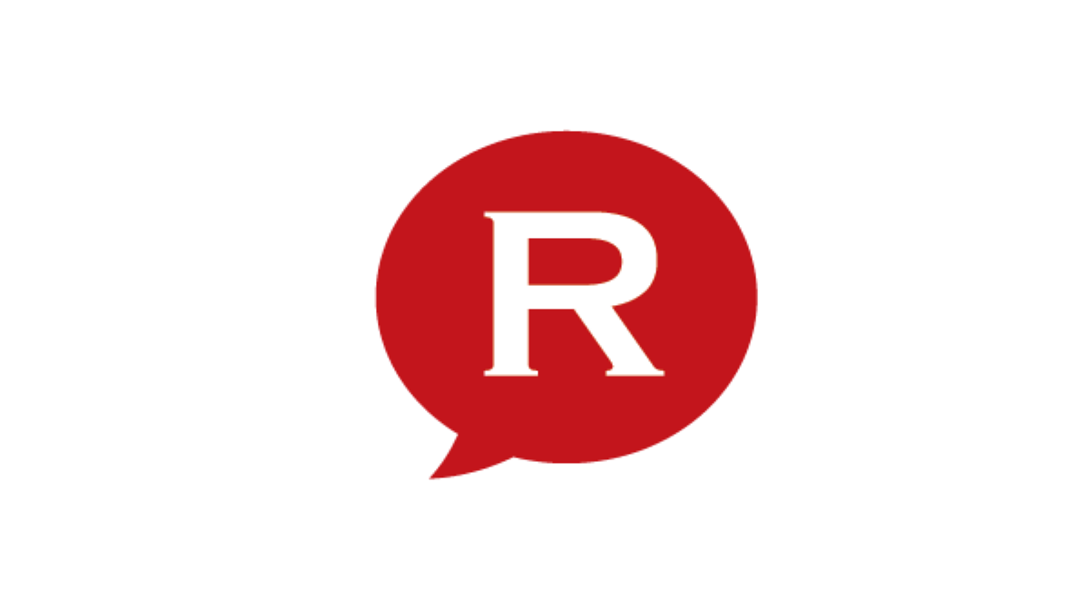 The European Commission (EC) has announced the 20 European destinations to receive the EDEN Destinations of Excellence Award 2015, under the theme tourism and local gastronomy.
Romania has selected Marginimea Sibiului, a rural region near Sibiu, in Transylvania, as this year's Destination of Excellence. The European Commission has validated Romania's choice.
Marginimea Sibiului is a pastoral region, best known for its cheese and meat delicacies. In the alpine pastures of Marginimea Sibiului the local shepherds continue to use ancestral recipes to produce various sheep cheese products such as 'telemea', 'urda', and 'cas'.
The villages in this region have managed to keep a strong local identity, due to continuous shepherding and transhumance. Many guesthouses have appeared in the region in recent years and the infrastructure has been modernized with EU funds.
Its proximity to Sibiu, one of the most visited cities in Romania, also makes it an accessible tourist destination.
Marginimea Sibiului managed to surpass Transylvania's Hills, Tismana, and Neamt County to take the Destination of Excellence award this year.
20 countries have participated in the competition, and each country has selected one winner and up to 4 runners-up. The winners of the 2015 edition have been selected for their excellence in developing a tourism offer based on their specific local gastronomy, according to an EC release. The list with the 20 winners is available here.
EDEN, an acronym for European Destinations of ExcelleNce, aims to promote sustainable tourism development models across the EU. The initiative is based on national competitions and promotional campaigns that result in the selection and promotion of a tourist 'destination of excellence' for each participating country. The EDEN awards are presented every other year, each time under a different theme.
The Romanian regions that have been ben awarded this title in the past are the Jurilovca village in the Danube Delta, which was the winner in 2013, the city of Alba Iulia in Transylvania (2011), Geoagiu Bai – a spa village in Transylvania (2010), the Apuseni Natural Park (2009), and the Horezu Depression in Oltenia (2008).
Travel Planner: More of Sibiu – around the city and a bit of Marginimea Sibiului
editor@romania-insider.com
(Photo source: Sibiu Tourism on Facebook)
Normal