Romanian Queen Marie's heart returns to her castle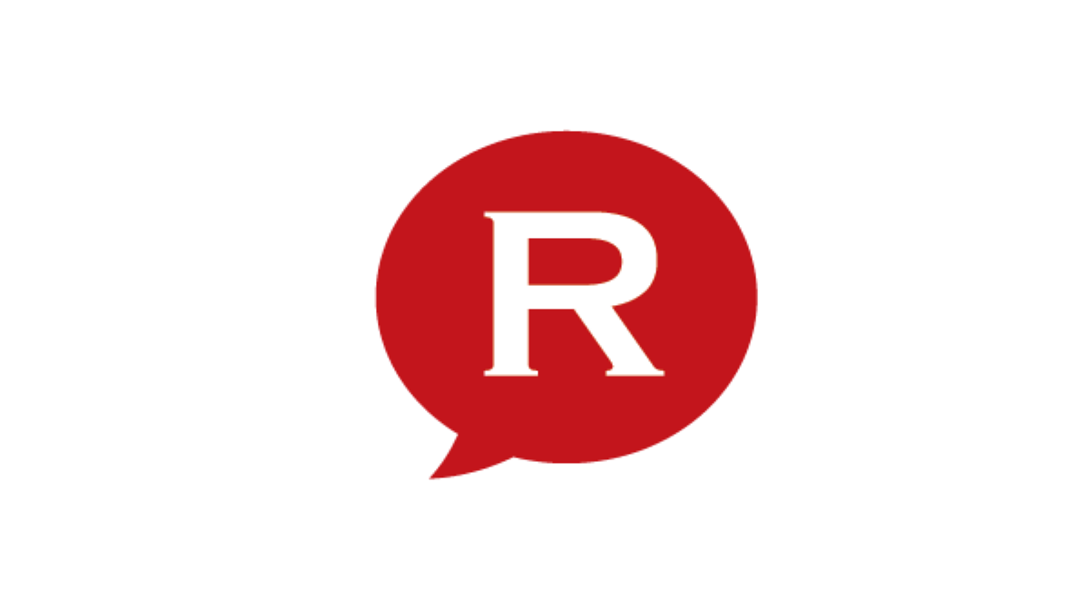 The heart of Queen Marie of Romania has finally found its rest at the Pelisor Castle in Sinaia mountain resort, in the room where it beat for the last time.
On Tuesday, November 3, the box containing the Queen's heart was moved from the National History Museum in Bucharest to the small castle in the Carpathian mountains. The ceremony included a military procession with public organized at the museum and a religious procession at Pelisor Castle.
The first part of the ceremony started at 11:00 in front of the National History Museum. Princess Margareta, Prince Radu and Princess Maria attended the event, as well as members of Princess Ileana's family.
There were also representatives of Romanian and Moldavian authorities, together with diplomats, soldiers from the Mihai Viteazul Guards Regiment, the Representative Band of the Army, and representatives of the Romanian Gendarmerie.
The second part of the ceremony, which took place at Pelisor Castle, started at 13:30. This is when the Queen's heart was placed in the castle's Golden Room, the room where she drew her final breath in 1938. As of November 3, His Majesty the King declared this room a Royal Chapel, reports Romaniaregala.ro.
Queen Marie was the wife of King Ferdinand I, who ruled Romania from October 1914 until 1927, a period which included the First World War and Romania's Unification at December 1, 1918. Born into the British royal family, she was titled Princess Marie of Edinburgh at birth. She was one of the greatest personalities in Romania's history. She died on July 18, 1938, at Pelisor Castle.
She was the grandmother of King Michael of Romania and the grand-grandmother of Princess Margareta, the heir to Romania's throne.
Romanian Queen Marie's heart to be placed at the Pelisor Castle in Sinaia mountain resort. 
Irina Popescu, irina.popescu@romania-insider.com
(Photo source: Romaniaregala.ro)
Normal