Romanian President promulgates one of the three controversial justice laws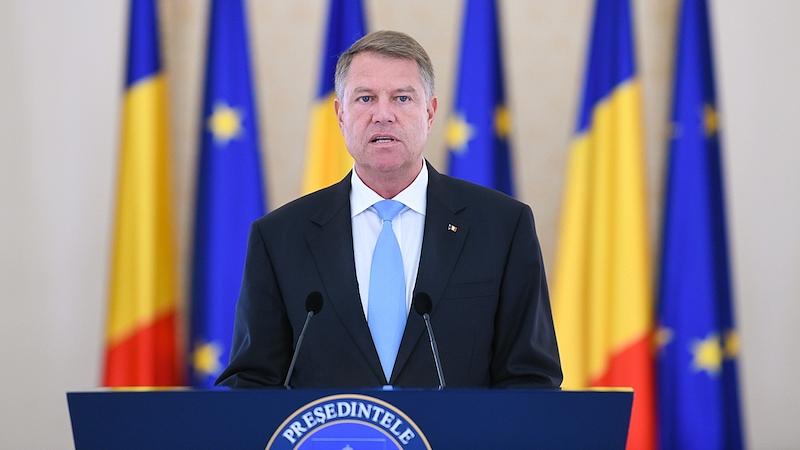 President Klaus Iohannis announced on Thursday that he promulgated the changes to the law on the organization of the judiciary in Romania (Law n. 304 from 2004) after running out of options to challenge it.
This is one of the three controversial bills adopted by the parliament at the end of 2017 that change three important laws for the functioning of the local justice system. The biggest controversy related to this law is that it establishes a specialized prosecution unit that will investigate magistrates. Some see this as a threat to the independence of magistrates in Romania.
President Klaus Iohannis also said he would notify the Constitutional Court related to the law on the status of judges and prosecutors and ask it to take into account the opinions recently issued by the Venice Commission in a preliminary report on the three justice laws.
He also asked the Parliament to revise all the three justice laws in the next parliamentary session, this fall, so as to minimize their negative impact on the judiciary. He reminded the MPs that they have an obligation to make laws that are good for Romania and the citizens who elected them and not for keeping a political leader out of jail, a direct reference to Social Democratic Party (PSD) leader Liviu Dragnea.
Romanian MP sends English presentation of new justice laws to embassies
EC leaders urge Romania to open up the debate on justice laws
Romanian Parliament passes justice laws once again
Romanian President sends justice laws to Constitutional Court and Venice Commission
(Photo source: presidency.ro)
Normal