Romanian president meets Juncker in Brussels on Wednesday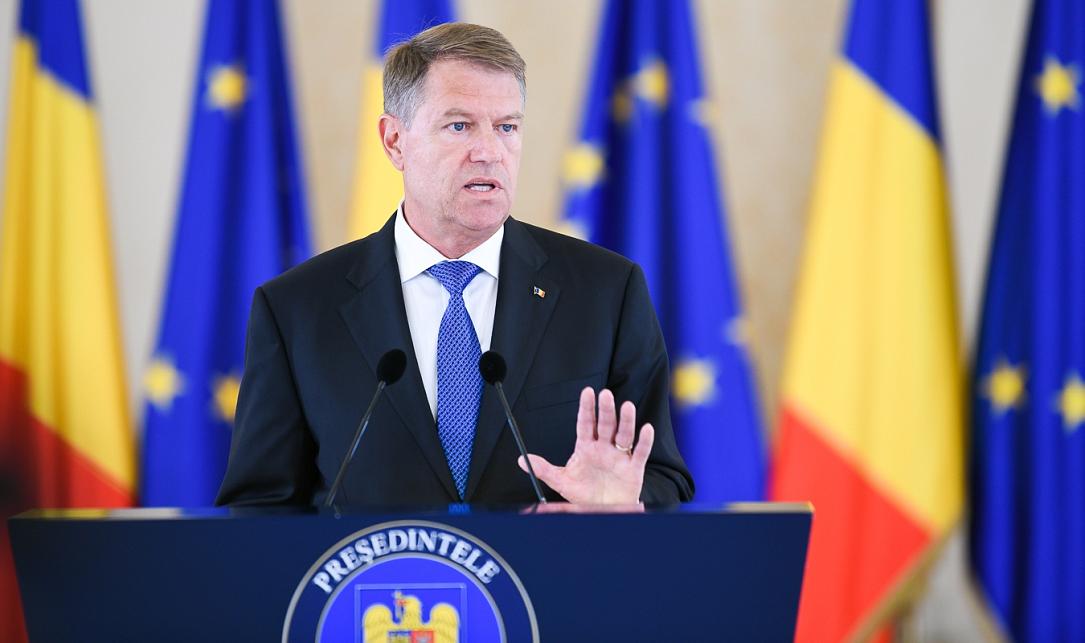 Romania's president Klaus Iohannis will go to Brussels on January 31 for a meeting with European Commission president Jean-Claude Juncker.
Iohannis will also have a meeting with the European Council president Donald Tusk. One of the themes to be discussed in the two meetings will be the changes to the justice laws and the fight against corruption in Romania, the Presidency announced on Friday.
The Romanian president's visit in Brussels comes after an invitation he received in December 2017 from the EC president.
Iohannis will also have a meeting with the College of Commissioners. The talks will also cover the preparations for the Romanian presidency of the EU Council in the first half of 2018, as well as other themes related to the EU consolidation process, the negotiations for the post-2020 financial framework, and the Union's external and internal security.
"President Klaus Iohannis will underline, in these meetings, Romania's firm commitment to contribute to consolidating the European project as well as our country's attachment to the Union's principles and values," reads a press release issued by the Presidency.
The president's visit to Brussels comes at a delicate moment in the relations between Romania and the EC. The EC president and vice president issued a statement last Wednesday expressing their concerns about the latest developments in Romania regarding the independence of the country's judicial system and its capacity to fight corruption. The leaders of the Romanian Parliament, who are also the leaders of the ruling coalition, called EC's statement "surprising" and said that the EC was misinformed by "various sources from Romania" about the justice law changes.
The EC said on Thursday that it was very well informed on these issues to which PSD leader Liviu Dragnea replied that, in the following period, he would present proof of lies that were sent from Bucharest to Brussels on this matter.
editor@romania-insider.com
Normal