Romanian Orthodox Church steps up propaganda before referendum for family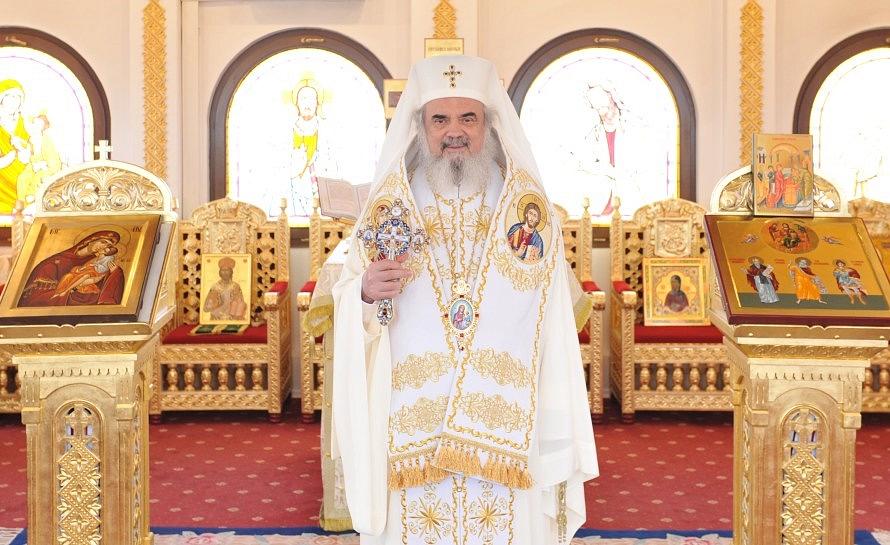 The Romanian Orthodox Church has intensified its propaganda before the referendum for redefining family in the Constitution, urging the believers to go and vote "for the marriage between a man and a woman".
Patriarch Daniel, the head of the Romanian Orthodox Church, said on Saturday, September 29, that participating in this referendum is a "patriotic, national and profoundly democratic act" aimed at defending the marriage between a man and a woman. He criticized those who don't support the initiative to change the Constitution and spoke about actions to "aggressively boycott and unjustly denigrate the referendum".
Priests all over the country passed this message to their parishioners after the Sunday service. A priest in Constanta reportedly got angry as some people started to leave church as he was reading the pro-referendum message and suggested that those who don't go to the referendum to "profess their faith" are not true Christian-Orthodox believers.
The Orthodox Church believes that homosexuality is a sin and unnatural. The referendum that takes place on Saturday and Sunday, October 6-7, in Romania aims to change the article in the Constitution that defines family as being the result of the "marriage between spouses" to the "marriage between a man and a woman". This would make same-sex marriages impossible in Romania.
Same-sex marriages are not allowed by the Civil Code. Same-sex couples have no rights in Romania as civil partnership is not yet defined by law, despite the local politicians' promises. The Church is also against legalizing civil partnerships.
Propaganda for referendum in schools calls people to "defend Romania's children"
Romania's referendum for family will cost EUR 35 million
editor@romania-insider.com
Normal