Romanian low-cost airline posts record turnover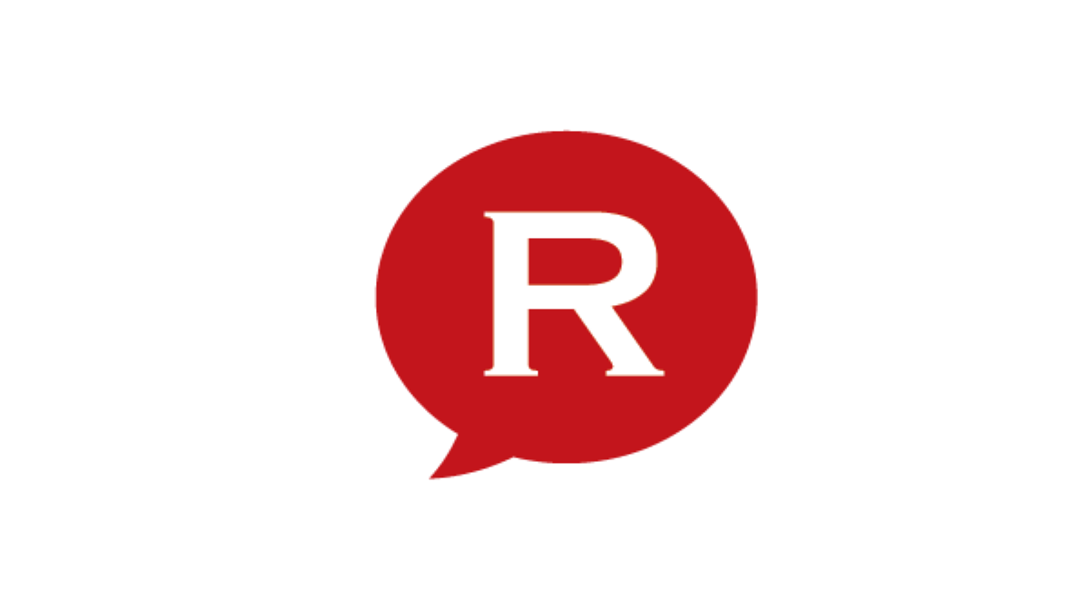 Romanian low-cost airline Blue Air recorded a record turnover of over EUR 203 million last year.
The company, which was taken over by four Romanian investors in 2013, reported a net profit last year for the first time after the takeover. The profit amounted to EUR 6 million compared to a loss of EUR 400,000 in 2014, according to data from the Ministry of Finance.
The number of employees grew by 85 last year reaching 585. In 2014, Blue Air had a turnover of EUR 150 million.
Blue Air is owned by Airline Management Solutions controlled by the Romanian investors Teodor Cristian Rada (33%), Marius Mihail Puiu (33%), Tudor-Zamfir Constantinescu (17%), and Luciana Paunescu (17%). It is the second biggest airline in Romania based on the number of passengers.
editor@romania-insider.com
Normal