Romanian librarian succesfully swims across the English Channel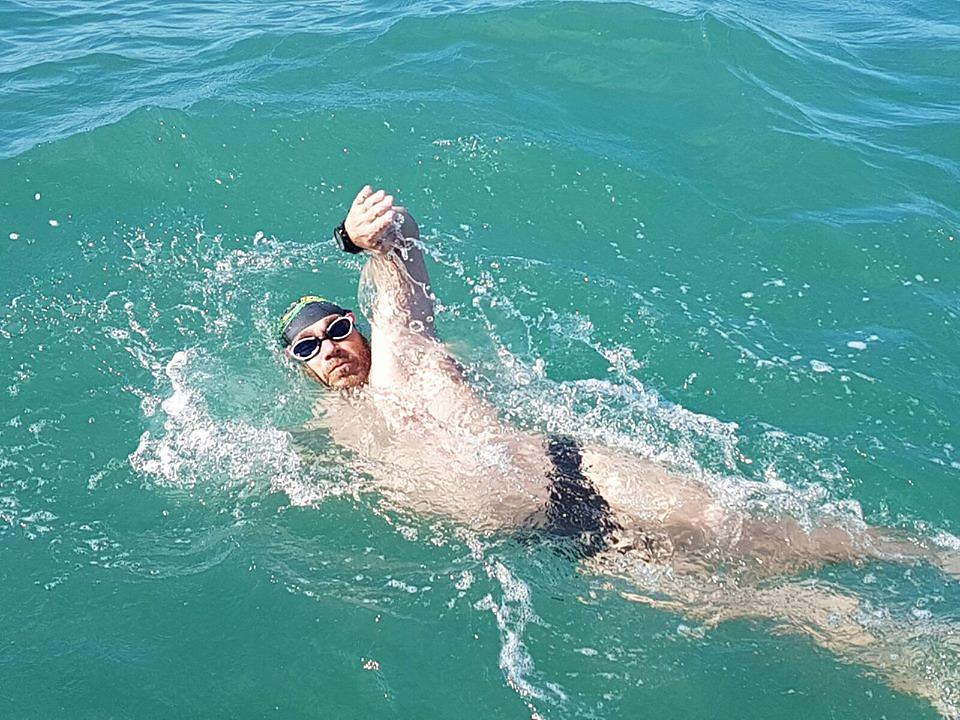 Romanian librarian Avram Iancu has managed to swim across the English Channel at his fourth attempt. It took him almost 18 hours to complete this difficult challenge.
"Even though I've lost three battles, they were not "failures" because they taught me the movements of the "beast," they strengthened my determination and belief that I could win the battle that decided the fate of the war. Yesterday was the final battle! I won! After 62 km and nearly 18 hours of physical and especially mental anguish as I've never lived before, I slayed the beast," Avram Iancu wrote on his Facebook page.
Back in 2014, Iancu wanted to become the first Romanian who swims the English Channel, but he didn't finish the quest. He tried again in 2015, but the odds were once again against him.
Another Romanian, Andrei Rosu, became the first Romanian to swim the Channel in June last year, as part of the Arc to Arch ultra triathlon. However, his performance hasn't been officially recognized by the Channel Swimming Association, which validates the successful cross-channel, because he used a neoprene suit.
Dan Canta, a Romanian living in Melbourne, Australia, officially became the first Romanian to swim across the English Channel in August 2015. He was only 16 at that time. He completed the swim in 14.5 hours. Canta's performance has been little known in Romania.
Avram Iancu dedicated his win to the Wisdom of the Earth (Cumintenia Pamantului) campaign through which the Romanian Government aims to raise EUR 6 million to buy the famous scultpure by Constantin Brancusi.
Irina Popescu, irina.popescu@romania-insider.com
(Photo source: Sea Leopard Charter on Facebook)
Normal