Romanian Kitsch Museum opens in Bucharest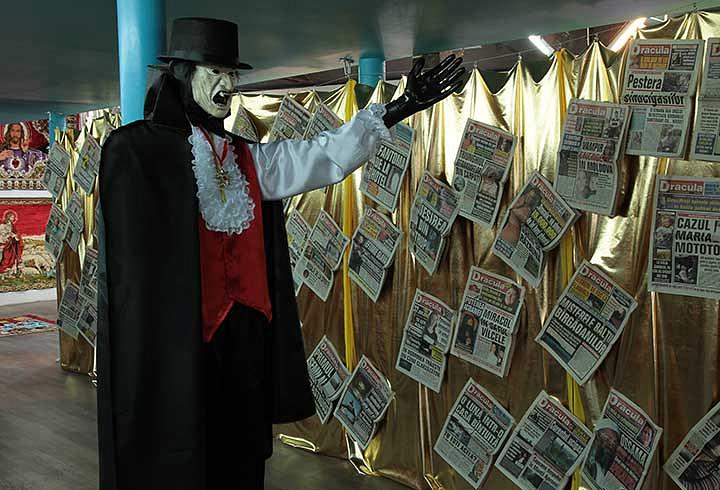 A museum dedicated to Romanian kitsch will open in Bucharest this Thursday.
Located on 6 Covaci street, the Romanian Kitsch Museum will give visitors the chance to look into and understand Romanian (sub)culture.
The Romanian Kitsch collection is split into seven categories, namely Dracula - the most famous Romanian brand and Kitsch, Religious Kitsch, Communist Kitsch, Interior Design Kitsch, Gypsy Kitsch, Modern Kitsch, and Make Your Own Kitsch.
The museum hosts some 200 exhibits that come from the personal collection of its owner, Romanian Cristian Lica. His investment in the new cultural destination amounts to more than EUR 15,000.
The museum will stay open daily from 12:00 to 23:00, according to information on the website. Entry costs RON 30, but Romanian visitors benefit from a discount of some 30%.
Irina Popescu, irina.popescu@romania-insider.com
(photo source: Kitschmuseum.ro)
Normal