Romanian hackers used surveillance cameras in Washington DC to spread ransomware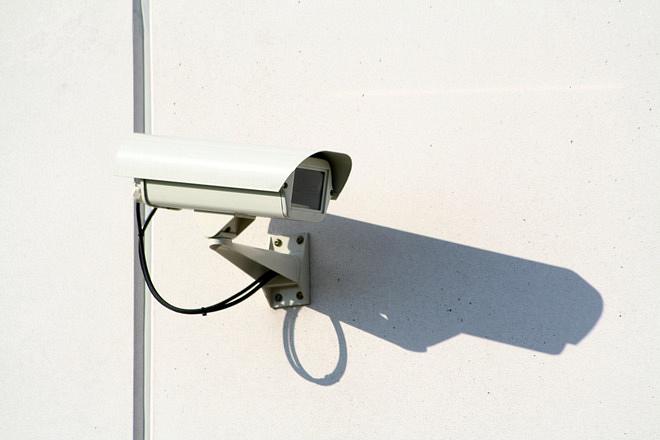 Romanians Mihai Alexandru Isvanca and Eveline Cismaru are accused of having infiltrated 65% of the outdoor surveillance cameras in Washington, DC, in a move aimed at spreading ransomware through spam emails.
The US authorities say the two Romanian hackers, who operated outside the US, managed to infiltrate 123 out of the 187 surveillance cameras in the city, which are operated by the DC city police, reports CNN. The alleged hacking took place in early-January.
Isvanca and Cismaru are also accused of using the computers behind the cameras to distribute ransomware through spam emails. They wanted to use the malware to lock the victims' computers. The victims were then supposed to pay to regain access.
The Romanian hackers were traced through their registered email addresses.
Five other Romanian hackers were arrested over the past week in an international cybercrime investigation. Three of them are suspected of infecting computer systems by spreading the CTB-Locker (Curve-Tor-Bitcoin Locker) malware – a form of file-encrypting ransomware. Meanwhile, two other suspects from the same criminal group were arrested in Bucharest in a parallel ransomware investigation linked to the US, according to Europol. The criminal group is now prosecuted for unauthorised computer access, serious hindering of a computer system, misuse of devices with the intent of committing cybercrimes and blackmail.
Irina Marica, irina.marica@romania-insider.com
Normal