Romanian Government appeals President renewing Army head term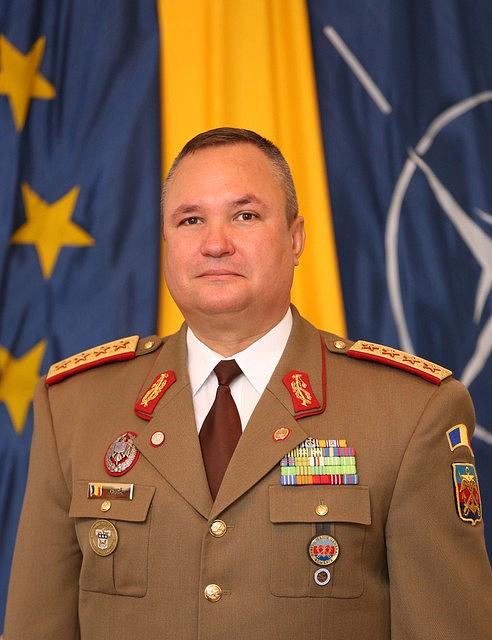 The Government decided to appeal in court the decree by which the president renewed the mandate of the Romanian Army chief despite ministry of defence suggesting a new candidate, Wall Street.ro informed.
The action of administrative litigation has in principle the effect of suspending the application of the document (which renews the term of Army head), and in this case the management of the Army would be taken over by a deputy of the current Chief of Staff.
In the latest Supreme Defence Council (CSAT) meeting last year, the Defence Ministry came up with a new proposal for the post of Chief of Staff of the Army, as incumbent Chief Nicolae Ciuca's term was expiring on December 31. Thus, minister Gabriel Les proposed to President Klaus Iohannis to appoint General Dumitru Scarlat, Romania's military representative to NATO and to the European Union. But the head of state did not agree with this proposal - invoking reasons of legality - and announced that he signed a presidential decree extending by one year the mandate of the current Chief of Staff, Nicolae Ciuca.
Shortly after the decision of President Iohannis, prime minister Viorica Dancila warned that there are circumstances for a constitutional conflict, suggesting that the Government could address the Constitutional Court on this. However, the Government decided to appeal the decision in administrative litigation, which could prove more effective in the political struggle.
During the trial of this act in administrative litigation, the decree should be suspended, as it is usually the case in cases in administrative litigation, Wall-Street reasoned.
(photo source: Mapn.ro)
Normal