Romanian FinMin elected EBRD vice-president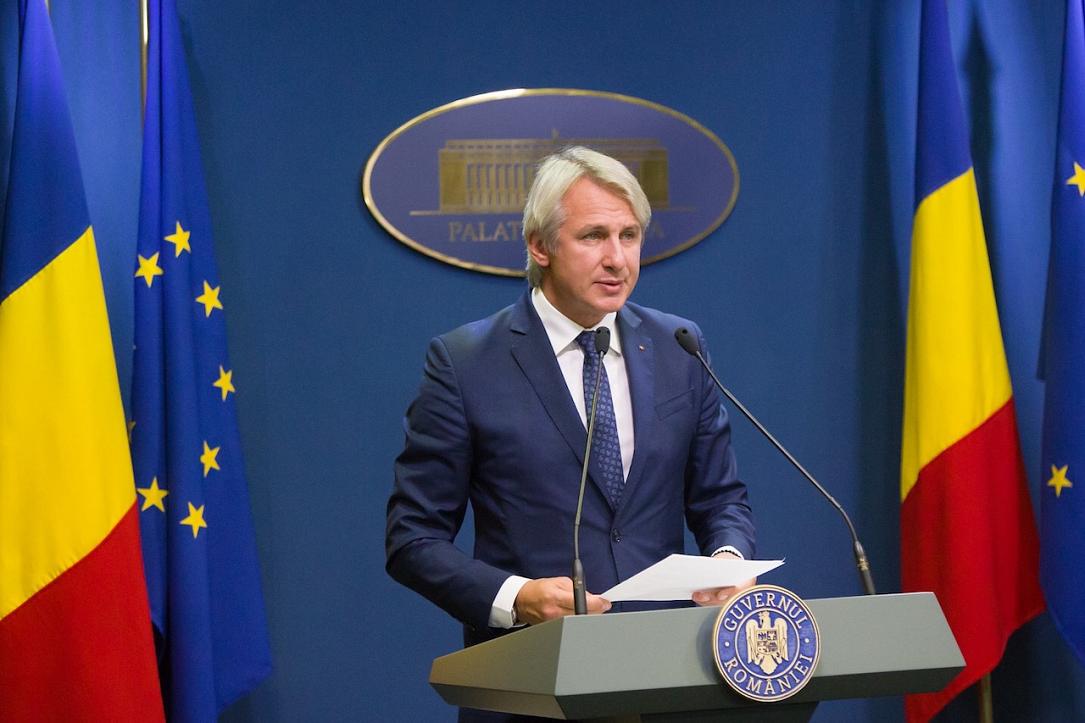 Romania's finance minister Eugen Teodorovici, the country's acting representative in the European Bank for Reconstruction and Development (EBRD) board, won one of the two vice-president mandates along with the finance minister of Lithuania.
The new President-elect of the EBRD Board of Governors will be the finance minister of Spain.
Romania, through minister Teodorovici, currently assures the chairmanship of both the Board of Governors of the European Investment Bank (EIB) and the Council of European Economic and Financial Affairs (ECOFIN) in the context of the rotating presidency of the Council of the European Union. It is for the first time since Romania's accession to the European Union (EU) when a Romanian official holds the highest positions in the three prestigious European institutions, the ministry commented.
(Photo source: Gov.ro)
Normal