Romanian film review – Fathers and Daughters: Toni Erdmann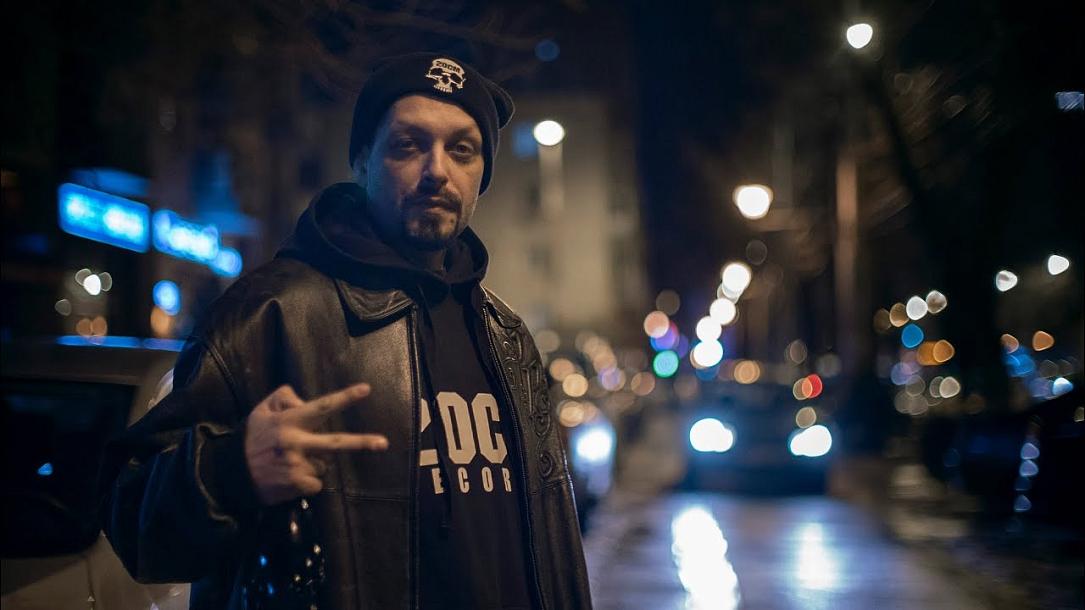 Fabulous news for local cinema: Romania has a film running for an Oscar! Here's Ioana Moldovan's review of Toni Erdmann. 
It's not Cristi Puiu's Sieranevada, which was shortlisted for Best Foreign Language Film and unfortunately didn't make it, but Toni Erdmann, a German production set in Bucharest and featuring Romanian cast, which runs in the same competition at the ceremony on February 26th. The picture was one of the most talked-about films of the past year, a huge critics' and audience darling.
It's a classical parent-child story, told in a constantly surprising way. Played by fabulous Peter Simonischek, Toni Erdmann is actually Winfried Conradi (I won't spoil the fun by saying how he starts flaunting the fake name), a 60-something-year-old prankster who still loves to scare the delivery guy by wearing fake teeth and a wig. He may not be perfect, but he is perfectly capable of enjoying life and its little joys and ironies, something which seems to have escaped his daughter Ines (Sandra Hüller), a stressed-out consultant who works for a big corporation in Bucharest.
Conradi decides to 'save' his daughter from too much seriousness and show her what life is actually about. So he surprises her by spontaneously showing up in Bucharest, which is irritating enough for Ines, but that's only the beginning, because Conradi is here to stay for a while. What follows has a fairly predictable ending, namely a reconnection between father and daugther, even if a tentative one. But the events leading up to it are jaw-dropping, culminating in a birthday brunch you have never seen before (and probably won't ever again, although I guess there will be countless parodies and homages). The entire film is flawless but that scene alone makes it worth watching. That, and a show- and heart-stopping singing number in which Sandra Hüller shows she is undoubtedly one of the finest actresses of her generation.
Everything about Toni Erdmann is impressive: the brilliant acting, both by the lead actors and the supporting cast (the Romanian actors are delightfully spot-on), the excellent writing, the perfect balance between humor and melancholy. Toni Erdmann has been marketed as a comedy but in fact it is a sad, acute portrait of father-children relationships, loneliness, and one's purpose in life.
What impressed me further was the perfect delicacy in the way it depicts contemporary Romania. Using Bucharest as its backdrop could have backfired seriously, but director Maren Ade manages to look at Romania's corporate and poverty-stricken worlds with clarity, showing both criticism and empathy. Maybe it is the outside perspective that guarantees such a sharp and painfully realistic view of a country torn between these two extremes.
If you haven't watched it yet, you should make up for that as soon as possible, especially since there's a US remake on its way, starring Jack Nicholson (this is usually how you measure the success of a European movie: how fast there will be a Hollywood remake).
The film is already out on DVD and showing in Bucharest at Muzeul Ţăranului Român (No 3, Monetăriei Street) on Saturday, 11 February, at 7.15pm.
[embed width="560"
height="315"]https://www.youtube.com/watch?v=j0uwi5EPnpA">
Normal