Romanian film review –Rossellini Restrospective & #dogpoopgirl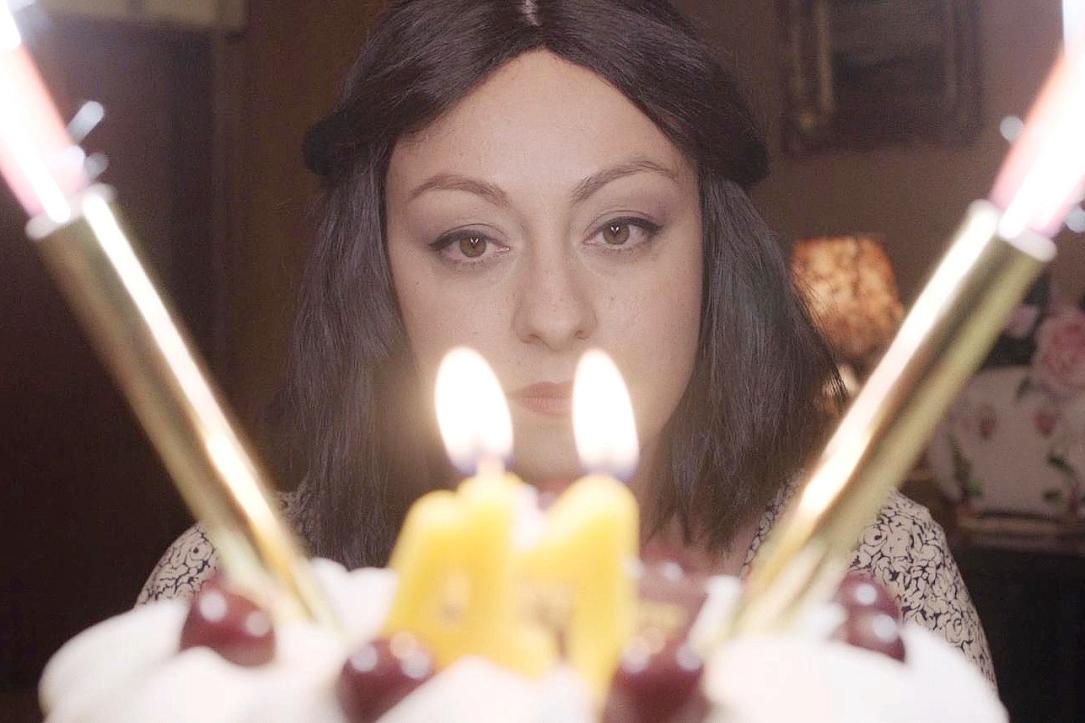 The latest film review article by our columnist Ioana Moldovan looks at what's new in Romanian cinemas - a Rossellini retrospective and a debut film by young Romanian director Andrei Huțuleac.
The National Film Archive, the Romanian Cinematheque (Arhiva Națională de Filme – Cinemateca Română) is the sole institution in Romania collecting, cataloguing and preserving film. Their activity expands to the screenings run in its two theatres Eforie and Union, showing both films from the archives and contemporary titles, often as part of film festivals.
Cinemateca Eforie (2 Eforie Street) is currently hosting an impressive restrospective dedicated to Roberto Rossellini, one of the most important Italian directors of the 1940s and 1950s, mostly associated with Italian Neorealism, and hugely influential for generations of filmmakers. From his post-war masterpiece Rome, Open City to the formally spase but passionate Stromboli, Land of God, and the magnificent, life-affirming Voyage to Italy, this is essential cinema, humanist, visually exquisite, unforgettably moving, still urgent. Do not miss the titles screened until May, usually one or two a week, followed by discussions with filmmakers, critics, film students. You can check the current programme here: https://eventbook.ro/hall/cinema-eforie
A contemporary release is Andrei Huțuleac's feature debut #dogpoopgirl, finally hitting the screens after its Romanian premiere at last year's TIFF festival in July. The film is a wild ride, absurdist and fun (in the darkest sense), it got me screaming in both delight and horror.
Based on a true case, it features average bank employee Alina (fantastically played by Andreea Grămoşteanu as a straight-faced woman sleepwalking through her exploding life) who adopts a dog only for it to throw up on the subway on their way home from the shelter. She has nothing on her to wipe it away and to make matters worse, people assume it is faeces, not vomit, and start berating her for not cleaning up. But the absolute catastrophe is someone filming the whole thing and uploading it on the internet.
From now on, Alina's life will unravel in ways she (or the audience) could not imagine in her worst nightmares. Huțuleac obviously has terrific fun in pointing a finger at hypocrisy, capitalism, mob mentality, self-righteousness and public shaming, and while the film is almost cartoonish in its build-up, it maintains a constant relevant, topical undertone. Ugly truths are best told in jest. This is how you make a splashy debut film indeed.
By Ioana Moldovan, columnist, ioana.moldovan@romania-insider.com
(Photo info & source: #dogpoopgirl still @cinemagia.ro)
 
Normal