Romanian Film Review – Once upon a time in Wallachia: Aferim!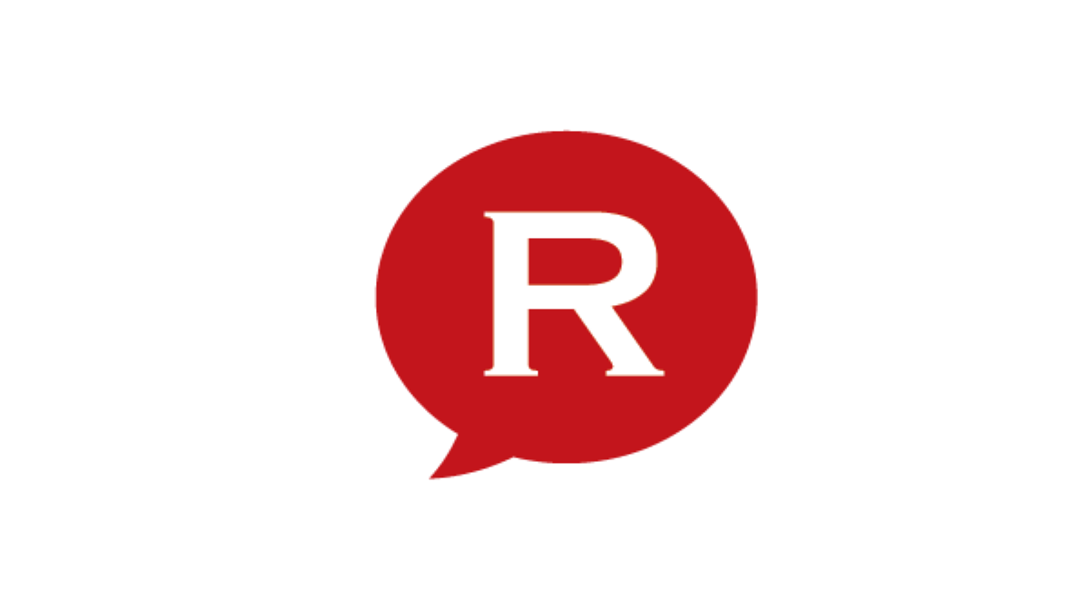 Aferim! has been on everybody's lips lately, and rightfully so. Radu Jude's gorgeously original movie premieres nationally today, March 13, and there is no simpler way to say it: you must see this film.
Set in 19th century Wallachia, Aferim! follows a constable and his son chasing a runaway 'gypsy' who fled from his boyar after he had allegedly seduced his wife. On their way they meet an array of colourful characters and these scenes make up for most of the film's hypnotically engaging story. When they finally capture the fugitive after having cursed and beaten their way to his hiding place, the bullying, foul-mouthed father and his impressionable child are confronted with both their conscience and their prejudiced ideas.
The fact that Roma people, and not only, were held and sold as slaves for centuries in Romania is seldom talked about and Jude's film will certainly make some waves due to this topic alone, not to mention picking a subject as delicate as discrimination of this specific minority. But Jude's intention is more universal: his work is a general, unflinching critique of prejudice, self-awareness, religious dogmatism and national concepts, and most of all of human folly. Nobody and nothing is spared and at the same time everything can be made fun.
And Aferim! is a very funny movie indeed but don't expect many laugh-out-loud moments, although a chubby priest's ranting about national stereotypes will make your scream with laughter. It's mostly an absurd, dark and mischievous sense of humor and many times I laughed with a lump in my throat. Physical comedy, slapstick and visual humor are also employed to very amusing effects and given the harsh theme, they are great means for comic relief. Jude is highly skilled at mixing drama and comedy, just as he happily juggles elements from various genres: westerns, period films, documentaries, road movies.
Aferim!'s most striking asset is its look though. Jude's ace cinematographer Marius Panduru has created some of the most beautiful images in Romanian cinema. The film is shot in long, panoramic takes, with few medium shots and no close-ups. We always see the characters in a context, both geographically and socially, and there is a constant distance to the audience, matched also by the bookish, aphoristic manner of speech, emphasising the film's reliance on real historical documents. That's because Jude's film is meant to be enjoyed with a certain critical and emotional distance; for all its visual splendor and playful elements, it's a cerebral, serious-minded film of ideas and leaves you with a great deal to chew on.
Jude was named Best director at this year's Berlin International Film Festival and indeed, the way he wrote (a joint effort with author Florin Lăzărescu) and directed the historic drama is remarkable. Aided by excellent cinematography, editing, and acting, he's made an instant classic, an entertaining picture which is at the same time an eye-opening document on Romania in the 19th century and its racial and social relations. Like all good period films, its greatest strength is that it also says a great deal about the present, about current (national) mentalities, (self-)perception, the way Roma people are perceived by a vast majority and quite a bit about religious discourses. Romania doesn't fare too well in these respects, as you might imagine, but I couldn't think of a finer film on these issues to make a large audience chuckle and think.
*By the way: "aferim" is the Turkish word for "bravo" or "well-done". Aferim, Mr Jude!
Award – winning Romanian drama Aferim, with English subtitles at local cinema
By Ioana Moldovan, columnist, ioana.moldovan@romania-insider.com
[embed
width="560"
height="315"]
https://www.youtube.com/watch?v=mmTYOY_jQWc
[embed]
Normal