Young Romanian director wins Royal Television Society student awards in London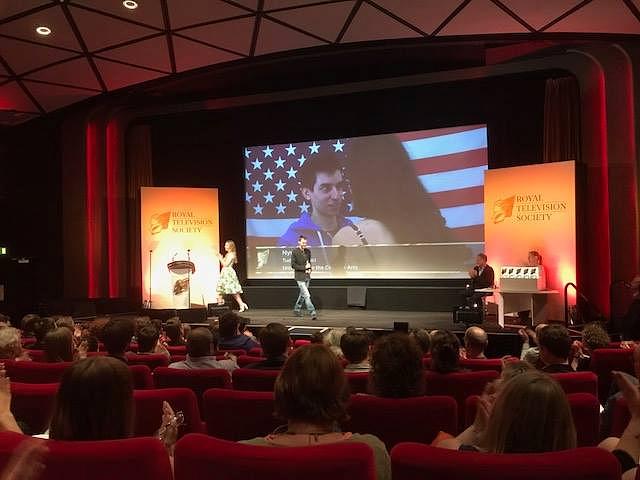 Young Romanian director Tudor Massaci, a final year student at the University for the Creative Arts in Farnham, United Kingdom, received two Royal Television Society (RTS) student awards at this year's edition of the event.
His film Nymphs was awarded the Undergraduate Short Feature award and the Undergraduate Editing award.
Massaci also won in March 2017 the Best Short Feature award for the same film, at the Royal Television Society Southern competition.
The film was shot in Bucharest in January 2016 and looks at the invisible relationships linking any kind of life, how they can support it but also destroy it.
Nymphs, alongside all the winning films, will be shown on Sky Arts, a channel dedicated to arts and culture programs.
The RTS Student Television Awards recognize the best audiovisual work created by students at undergraduate and postgraduate level. The awards were hosted by the British Film Institute. The RTS is the oldest television society in the world, and was established when television was still in its experimental stage, before the BBC had started broadcasting.
The full list of winners is available here.
(Photo source: Romanian Cultural Institute in London Facebook Page)
Normal