Romanian designer Christmas trees to be auctioned off for fundraising in December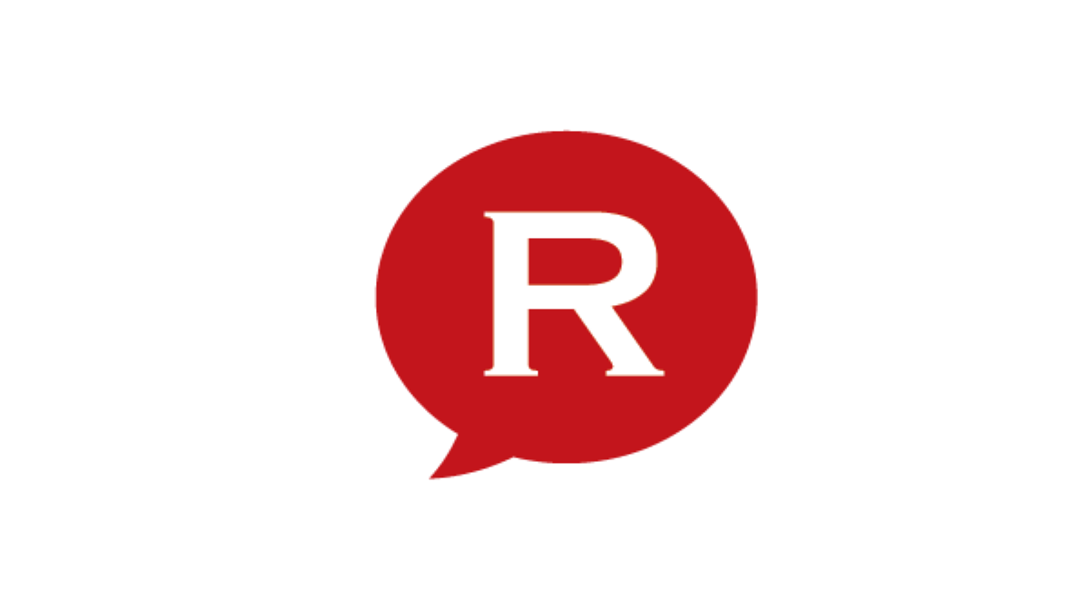 A batch of 27 Christmas trees, decorated or shaped up by famous Romanian designers will go on auction in the beginning of December, to raise funds for children from poor families. After raising some EUR 2.4 million from selling the fancy Christmas trees every year for the past 11 years, the NGO Salvati Copiii Romania (Save the Children) will organize yet a new gala on December 6 at the Radisson Blu hotel, starting 19,00.
This year, the NGO wants to raise money for the 2,500 children who already signed up for the Pre- School, School after School and the Second Change programs. So far, over 16,000 children were helped with the funds raised from auctioning off the Christmas trees every year.
The following decorated a Christmas tree each in the Christmas Trees festival edition this year: Doina Levintza, Wilhelmina Arz, Lena Criveanu, Rita Mureşan, Mihaela Glăvan, Stephan Pelger, Alexandru & Mihnea Ghilduş, Ana Wagner & A. David Gallery, Kristina Dragomir & Europa FM, Cristian Samfira, Carmen Ormenişan, Iris Şerban, Claudia Castrase, Irina Solomon & Azay, Veronica Zaharia & The One, Mădălina Dorobanţu, Maria Marinescu, Alexandru Ciucu, Mirela Stelea, Mihaela Drafta, Mirela Diaconu, Hamid Nicola Katrib & United Media. Trees were also decorated by Oxette, Anca Rusu, painter Bogdan Mihai Radu and the Mark Twain International School.
Meanwhile, the famous illustrator and puppet designer Agnes Keszeg worked on all the graphic materials for the Christmas Trees Festival this year.
editor@romania-insider.com
(photo source: Salvati Copiii Facebook page)
Normal