Romanian Dacia brand value goes up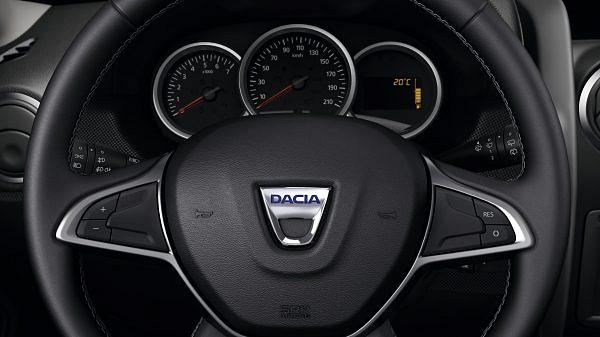 Dacia, the only Romanian car brand still on the market, is valued at USD 1.46 billion this year, up from USD 1.36 billion in 2017, according to a ranking of the most valuable car brands in the world made by Brand Finance.
Dacia is 60th in a ranking where German brand Mercedes has surpassed Toyota and BMW as the most valuable car brand in the world this year, with an estimated value of USD 43.93 billion.
The value of the Dacia brand has increased constantly in recent years, from USD 858 million in 2012. This was due to the brand's growing sales on international markets, pushed by the strong demand for cheap but reliable cars.
Last year, Dacia sold over 655,000 cars worldwide, 12% more than in 2016, according to parent-group Renault.
"Dacia is a brand that is loved not only in its home country. It has become incredibly popular on the French, British and Polish markets as well," said Mihai Bogdan, Managing Director Brand Finance Romania, cited by local Ziarul Financiar.
Last year, Dacia topped the ranking of the most valuable Romanian brands made by Brand Finance.
Normal