Top Romanian handball team signs in Norwegian superstar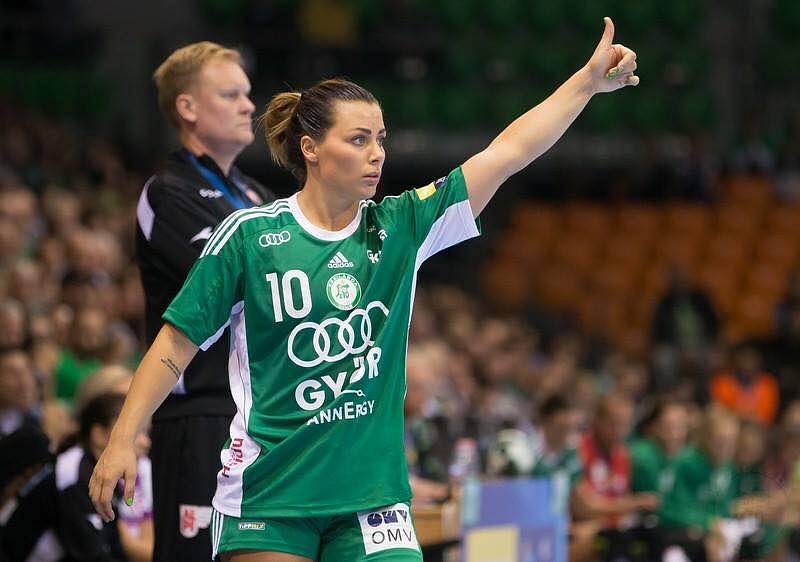 CSM Bucharest, the only Romanian women's handball club that has won the Champions League, is trying to build a super-team for the next season. The latest addition to the team is Norwegian superstar Nora Mork, one of the best handball players in the world, who has accepted CSM Bucharest's offer for a 2-year contract.
"I'm excited to announce that I to have signed a two-year contract with CSM Bucuresti, a club that believes in me and my qualities," Nora Mork wrote on Instagram.
"I'm more motivated than ever to get back on the court, develop myself as a player and to continue my career with some of the best players in the world. I really have high hopes for this team and believe we can do great things together over the next seasons," she added.
Mork, 27, has been playing for Hungarian club Gyori Audi ETO since 2016 and won the Champions League twice, in 2017 and 2018. She also won a Champions League title with Norwegian team Larvik (2011), for which she played between 2009 and 2016. She has also been a key member of Norway's national team since 2010 and has won three European titles and one world title.
At CSM Bucharest, she may play alongside Romanian superstar Cristina Neagu, with whom she disputed the best player in the world title in recent years. Neagu, who is recovering from a knee injury, is currently negotiating to prolong her contract with CSM Bucharest. Mork plays right back while Cristina Neagu is left back. The team's center back is Serbian star Andrea Lekic.
CSM Bucharest has also signed in several of the best Romanian players from local clubs for next season, including Eliza Buceschi, Laura Perianu, Gabriela Perianu, Cristina Florica, and goalkeeper Denisa Dedu. All of them also play for Romania's national team.
(Photo source: Nora Mork Facebook page)
Normal