Romanian commune fights population drop with too-good-to-refuse offer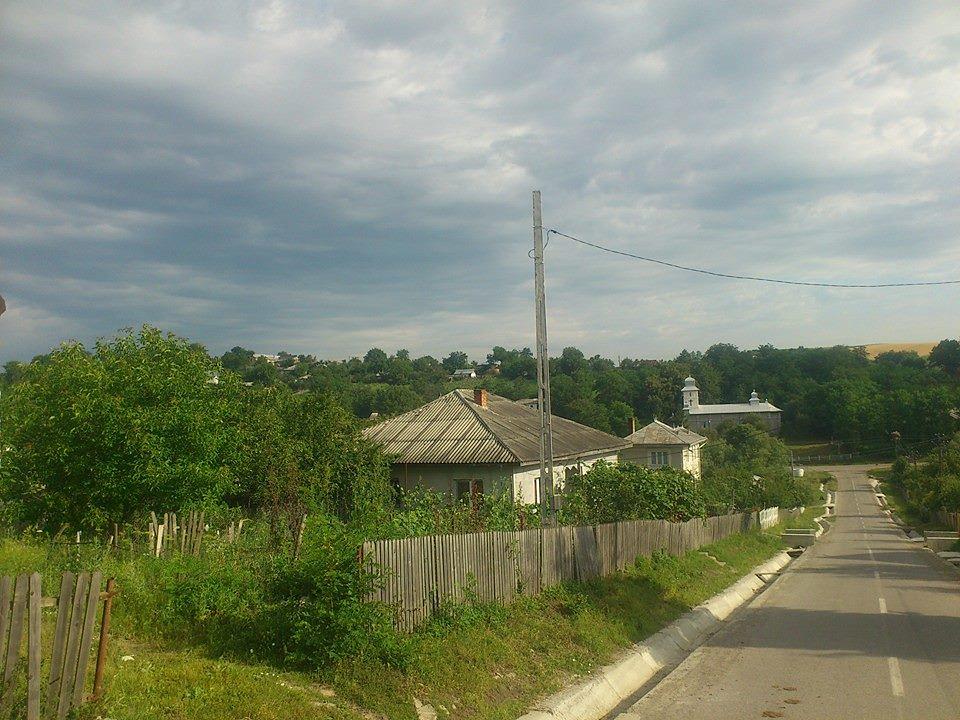 The local authorities of Concesti commune in Botosani county, in northeastern Romania, have found a unique way to revive the commune affected by the population decline: they offered free homes to people who wanted to move to the commune. And apparently their idea worked as the school population increased by more than 50% in two years, local Adevarul reported.
The local authorities in Concesti kicked off the project in 2016. At first, with money from the local budget, they bought five abandoned houses, which were inherited by some of the commune's inhabitants who moved to the city or abroad. Then, due to the high demand, they bought five others. All the houses and their land were given free of charge to people who wanted to move there. The dwellings were rehabilitated before being taken over by the new beneficiaries, with money from the town hall. They were also equipped with the minimum necessary for a decent living, including electricity.
In the first phase, about ten houses were offered for free in the village of Concesti, the commune's residence. Hundreds of families asked for residence, with families from the counties of Alba Iulia, Hunedoara, Iasi or Neamt moving to the commune. Those interested had to meet two main conditions, namely have children and be working people.
The deputy mayor of Concesti, Constantin Grosu, said those who moved here have adapted quite fast to their new life. Moreover, the ten new families also helped save the commune's schools, as their moving in Concesti almost doubled the school population. Meanwhile, the adults work in agriculture or farms, just like the rest of the locals.
There are still people who want to move to Concesti but the authorities no longer have funds to buy other houses. However, they plan to start a new phase once they find the necessary money.
Irina Marica, irina.marica@romania-insider.com
(photo source: Concesti on Facebook)
Normal