Romanian-born journalist Oana Lungescu, the new NATO spokesperson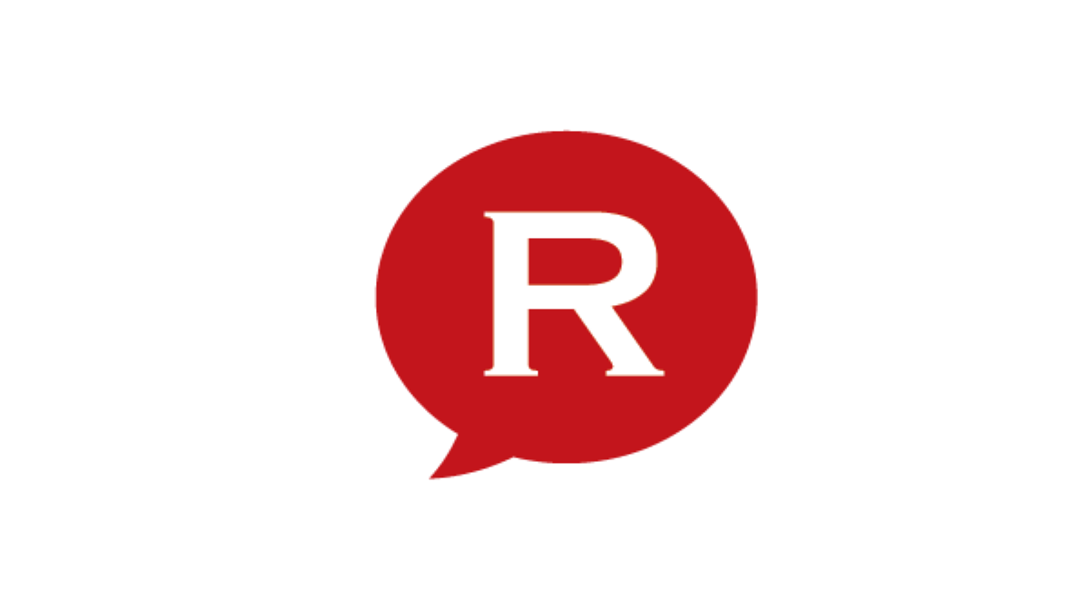 Romanian-born Oana Lungescu, a journalist of the UK BBC channel, will take over the office of the North Atlantic Treaty Organisation (NATO) Spokesperson as from December 1. Oana Lungescu will take over the office from James Appathurai, the incumbent spokesperson for NATO whose term in office expires in late November. Lungescu was chief editor and deputy director of the BBC's Romanian section. She has been reporting on EU and NATO enlargement from Brussels since January 1997.
Having left her home country Romania in 1985, she joined BBC's Romanian section and went on to cover painful transition to democracy in Romania and the former Soviet Republic of Moldova, BBC reports.
AGERPRES
Normal