Money: Short guide to the historical personalities on Romanian banknotes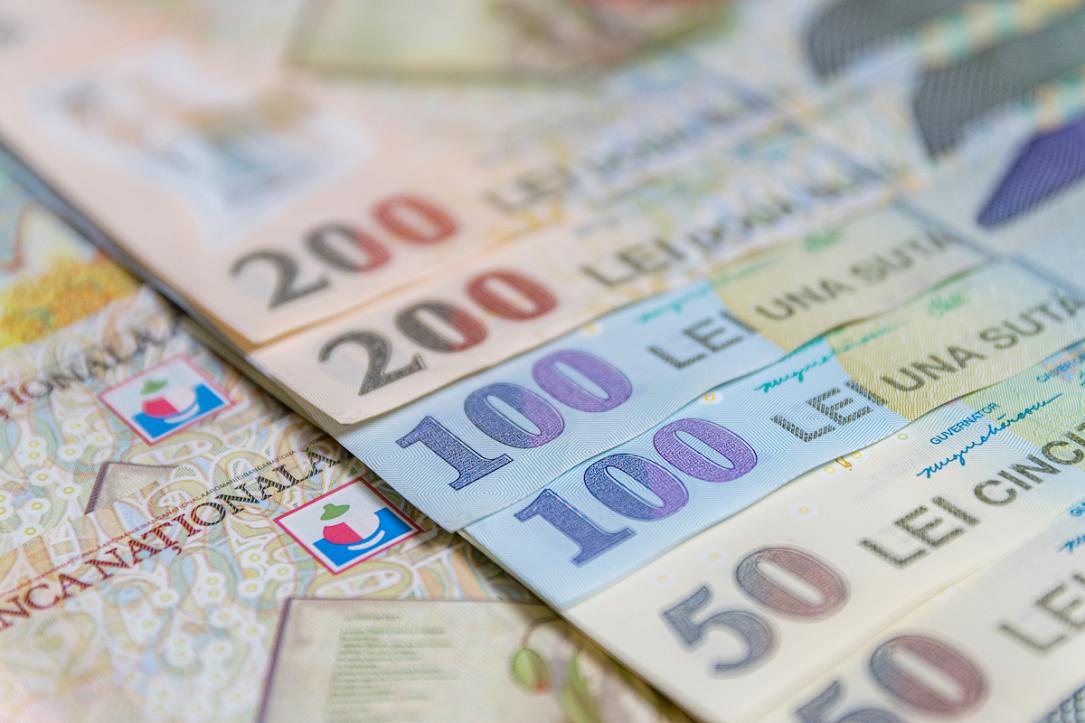 Money can't buy happiness but is definitely an important part of life. We use coins and banknotes (almost) every day but rarely look at what's written or drawn on them. Besides the value, of course. For the curious minds, this article focuses on the historical personalities featured on the Romanian banknotes, as they all played significant roles in the country's history.
The currency of Romania is the Leu (code RON), which would translate as the Lion. There are eight different banknotes currently in circulation, of different sizes and colours. The newest one, put into circulation just months ago, is also the first in Romania to feature a female personality - Ecaterina Teodoroiu, a heroine of Romania who fought and died in World War I (WWI). But who else can we find on the Romanian banknotes?
Historian Nicolae Iorga (1871-1940) is the face of the 1 LEU (RON 1) banknote. He was also a politician, university professor, literary critic, memoirist, poet, and founder of publications and institutions. Plus, he was even prime minister for a brief period between 1931 and 1932. In other words, Nicolae Iorga was one of the most influential public figures in Romania. He had a tragic death, being assassinated by a commando of the Iron Guard, a fascist movement that rose to power in Romania during World War II.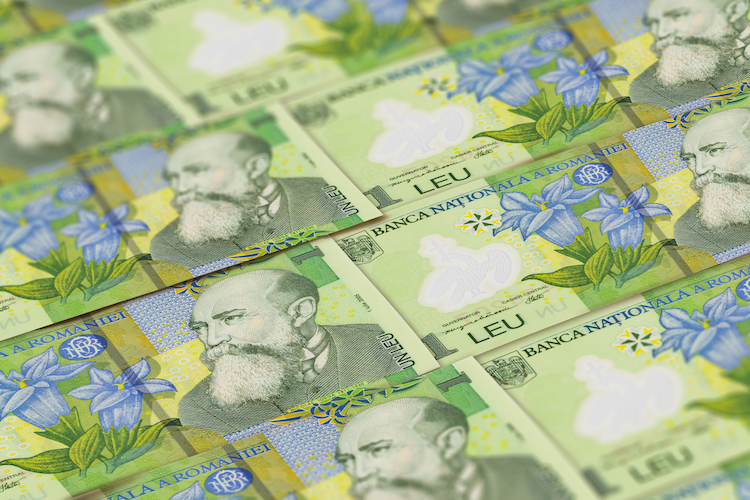 The 5 LEI (RON 5) banknote features composer George Enescu - the giant of Romanian classical music. Born more than 140 years ago, he dedicated his entire life to music, making history both locally and internationally. His most famous compositions are the two Romanian Rhapsodies, his only opera Oedipe, and the suites for orchestra. Today, one of the biggest classical music events in Romania and Eastern Europe - the George Enescu Festival, is held in his honour.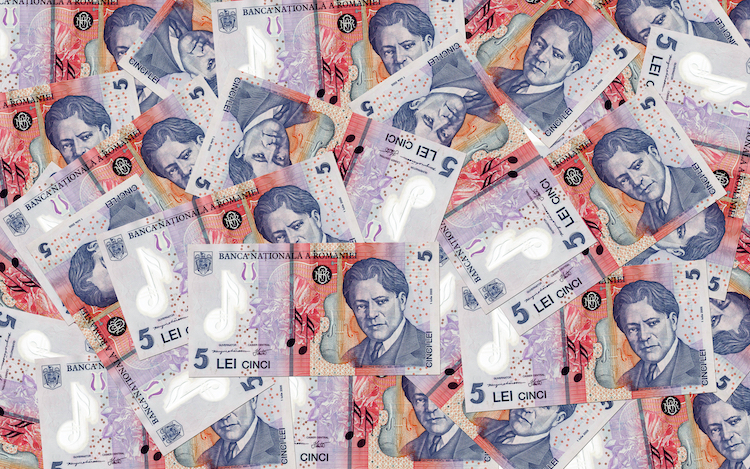 A famous Romanian painter appears on the 10 LEI (RON 10) banknote. His name is Nicolae Grigorescu (1838-1907), the man who remained in history as a founder of Romanian modern painting. He left behind a work of inestimable value, including the famous painting Car cu boi (Cart with oxen) or those featuring Romanian peasant women. He continues to be one of the best-selling artists at auctions in Romania.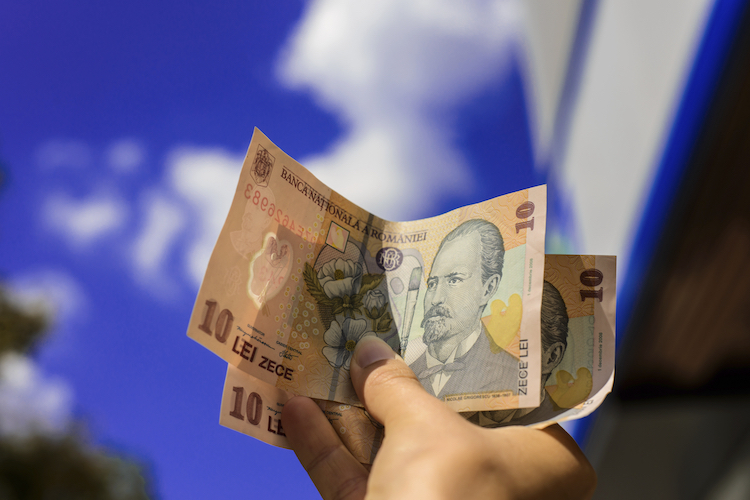 The 20 LEI (RON 20) banknote is the newest in Romania. Put into circulation on December 1, 2021 (the National Day of Romania), it is also the first to feature a female personality - Ecaterina Teodoroiu, a heroine of Romania who fought and died in World War I (WWI). Young Ecaterina wanted to become a teacher, but the Romanian Kingdom entered World War I on the Allied side, and she started working as a nurse. Later, after the death of her brother Nicolae, who died on the front, she replaced him and became a soldier. She died fighting during the battles in Marasesti, being hit by a machine gun.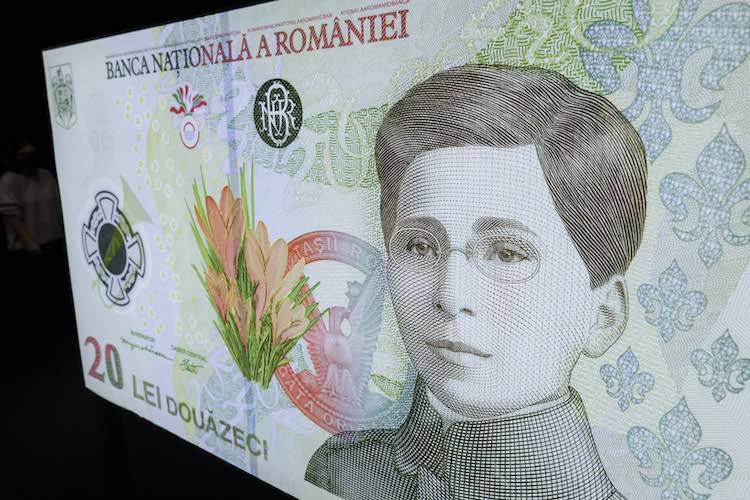 The 50 LEI (RON 50) banknote is dedicated to Aurel Vlaicu (1882-1913), a Romanian inventor, aerodynamics pioneer and airplane constructor. During his short career, he built his own airplanes, playing a significant role in Romanian and world aviation. He died young, at only 30 years old, killed by his passion. In the fall of 1913, he crashed while attempting to cross the Carpathians on board one of his flying machines.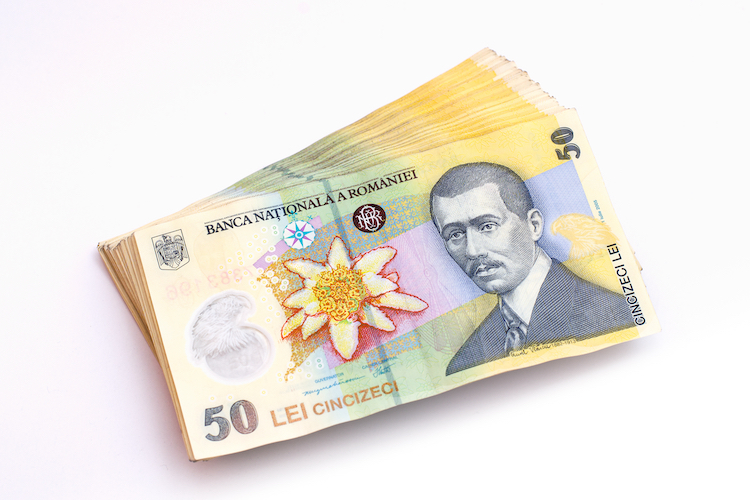 The 100 LEI (RON 100) note features one of Romania's most remarkable cultural figures - famous playwright Ion Luca Caragiale (commonly referred to as I.L. Caragiale). He is considered one of the most important Romanian writers. The characters he created in plays such as O noapte furtunoasa, O scrisoare pierduta or D-ale carnavalului or shorter satirical writings have been a mirror of Romania's political class and society up until today. He died in Berlin in June 1912. A statue of Caragiale is also displayed on the back of the banknote.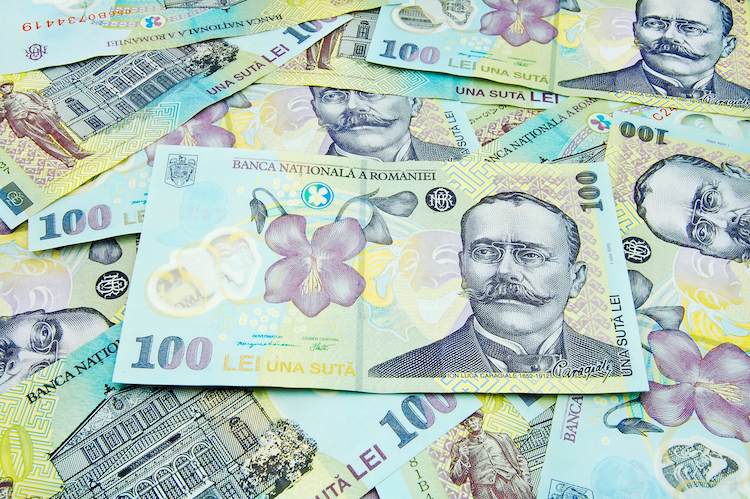 Lucian Blaga (1895-1961), another top personality of the Romanian culture, is featured on the 200 LEI (RON 200) banknote. A philosopher, poet, playwright, poetry translator and novelist, he was a leading creative personality of the 20th century, with a writing style acclaimed for its originality. He was even nominated for the Nobel Prize for Literature in 1956, but the communist party didn't allow things to move forward. Blaga's poems were forbidden in the country until 1962. Today, the University of Sibiu is named after him.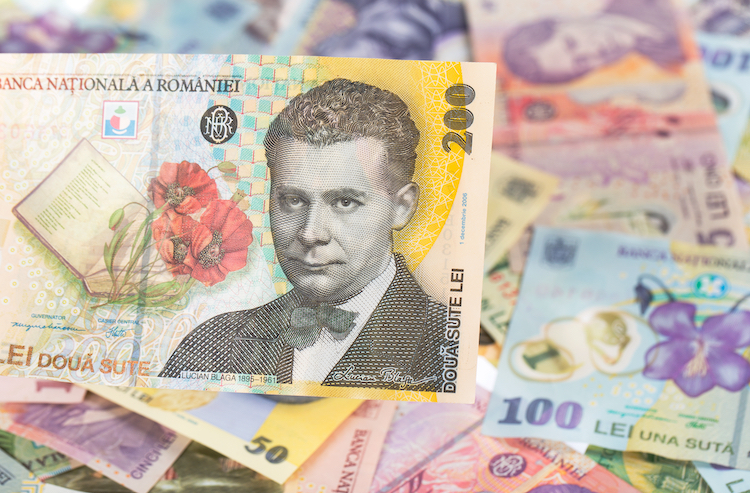 Mihai Eminescu, the national poet of Romania, is the face of the 500 LEI (RON 500) banknote - the one with the highest value. He is considered a creative genius, as his work influenced generations of local writers. His poems cover themes such as nature, love, and nostalgia. The most notable work of poetry is probably Luceafarul, but Eminescu was also a journalist and a political editorialist.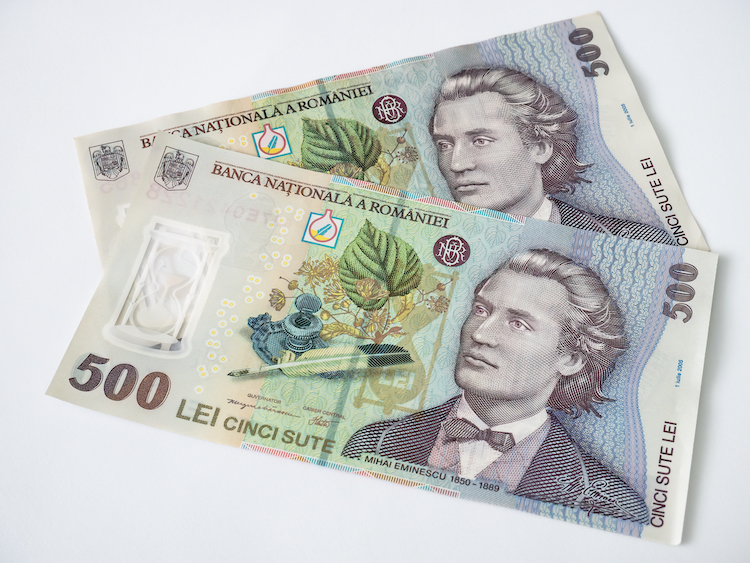 newsroom@romania-insider.com
(Opening photo: Ungureanu Vadim/Dreamstime.com)
Normal