Romanian Archbishop to stand trial for EU funds fraud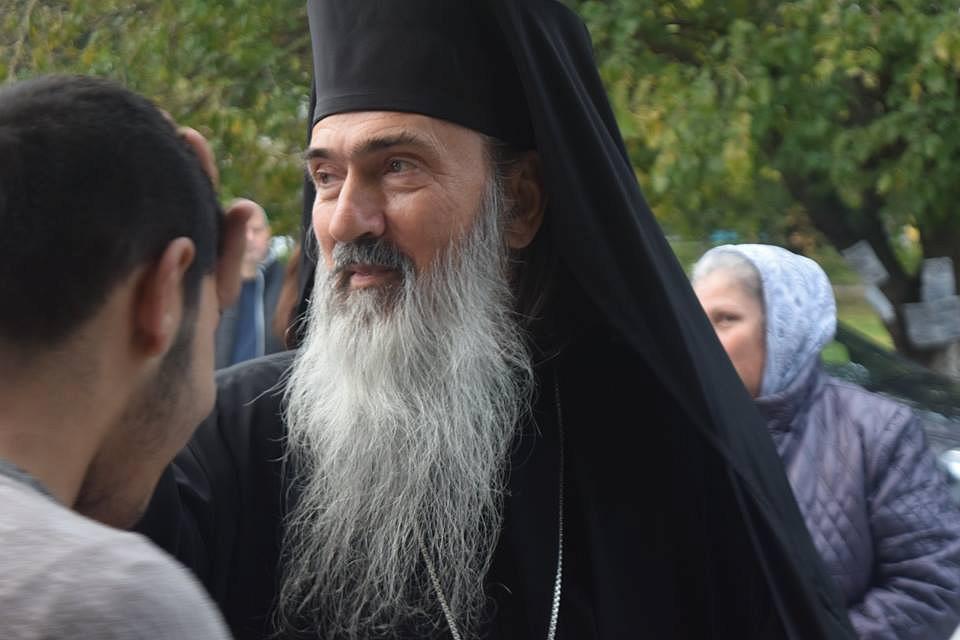 Romanian Archbishop Teodosie Petrescu, who heads the Orthodox Church in Constanta county, eastern Romania, will stand trial for using or presenting false documents to obtain EU funds, according to a statement from the National Anticorruption Department (DNA).
Five other people will also stand trial in this case, on the same charges.
The Archbishop's indictment came the same day that the Orthodox Church made a powerful statement related to the recent social and political events in Romania, asking for the fight against corruption to continue.
DNA prosecutors say that, between 2010 and 2016, Archbishop Teodosie and the other suspects used and submitted false declarations to the Agency for Payments and Intervention in Agriculture (APIA) to obtain EU funds. In these documents, they falsely said that they were using some land plots to cultivate grapes, although those cultures didn't exist anymore.
Moreover, they also said that they complied with the good agricultural and environmental conditions (GAEC) during their agricultural activities, although the land plots in question were abandoned and full of weeds.
Following these false declarations, the defendants obtained total EU funds of over RON 1.39 million (some EUR 300,000), according to DNA.
The prosecutors placed Archbishop Teodosie Petrescu under judicial control in mid-October last year.
Irina Popescu, irina.popescu@romania-insider.com
(Photo source: Arhiepiscopia Tomisului on Facebook)
Normal