Romanian gets 34-years jail sentence in Spain for murdering Dutch volleyball player and her partner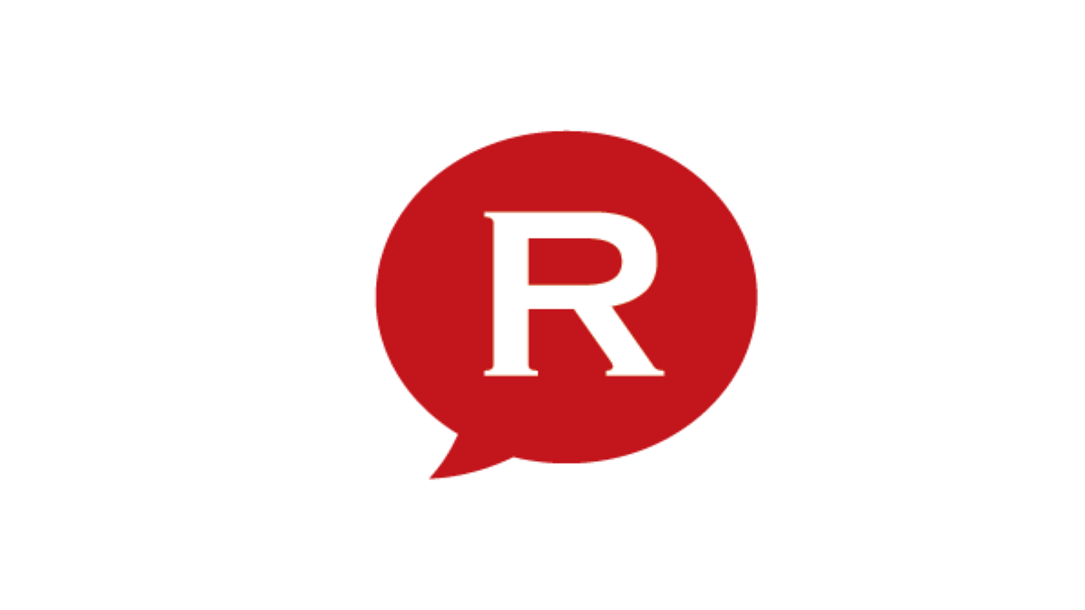 Romanian Valentin Ion and Spaniard Juan Cuenca were sentenced to 34 years in jail by a court in Murcia, Spain, for murdering Dutch volleyball star Ingrid Visser and her partner Lodewijk Severein. The murder took place on May 13, 2013, in a holiday house in Molina de Segura near Murcia.
Another Romanian, Constantin Stan, who helped the two get rid of the bodies, was sentenced to five years in jail. The sentences are not final, according to Agerpres.
Romanian Valentin Ion, 62, confessed to the murder of Visser and Severein, in a court hearing at the beginning of October. However, he said it was an accident. He said he hit the two with a crystal ashtray and then a vase after Severein allegedly threatened co-suspect Juan Cuenca with a gun. He also said that the other Romanian, Constantin Stan, was not involved in the murder, according to nltimes.nl.
Juan Cuenca, the former manager and technical director of Club Atletico Voleibol Murcia 2005, in which Visser had played between 2009 and 2011, had another story. He confessed to hiring the two Romanians to get rid of the Dutch couple. He also said he paid them EUR 1,200 in advance of a total EUR 10-15,000 for the job.
After the murders, Ion cut the bodies into pieces with an and Cuenca helped him put the bodies into bags. The remains were buried in the lemon grove of a home about 20 km away. According to Ion, owner of that house Serafin de Alba knew about this.
Cuenca said that the volleyball club he managed owed Visser EUR 240,000. The club went bankrupt in 2011.
Ingrid Visser was one of the top players of the Dutch women's volleyball team, totaling over 500 caps between 1994 and 2012. She competed in five World Championships and nine European Championships, winning the latter in 1995. She also played in the 1996 Olympics in Atlanta. Her partner, Lodewijk Severein, was the Dutch team manager from 2006 to 2009.
Journalist investigation: Romania, the European country with most citizens in EU prisons
editor@romania-insider.com
(Photo source: fivb.com)
Normal