President says Romania won't move embassy to Jerusalem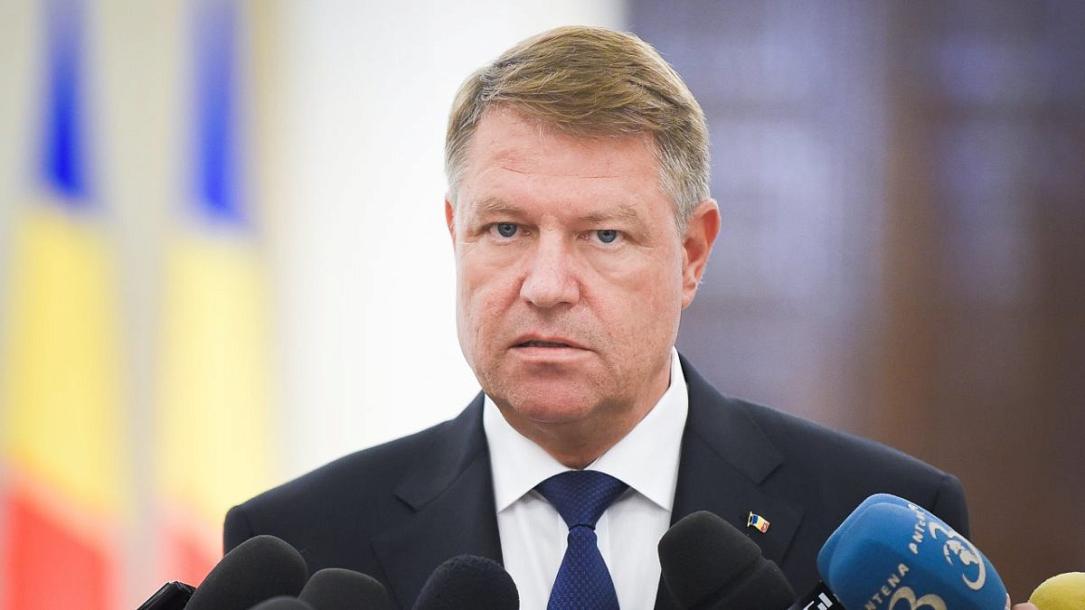 Romania won't make any decision on moving its embassy in Israel from Tel Aviv to Jerusalem until progress in the Middle East peace process is achieved, Romanian president Klaus Iohannis told Israeli prime minister Benjamin Netanyahu in a phone call on Friday.
The two state officials talked about the status of Jerusalem and the recent UN resolution on the United States' decision to move its embassy to Jerusalem.
The Israeli PM thanked Iohannis for Romania's "abstain" vote on the United Nations' resolution calling on the US to withdraw its recognition of Jerusalem as the capital of Israel. The resolution says that any decisions regarding the status of the city are "null and void" and must be cancelled. It also urges UN member states to refrain from establishing diplomatic missions in Jerusalem.
The resolution was approved by 128 states, with 35 abstaining and nine others voting against. Romania was among the countries that abstained.
Romania's official position is that Jerusalem is a central theme in the peace negotiations and the city's status should be decided after a direct agreement is reached between the parties involved. Romania also considers that the Israeli-Palestinian conflict needs a durable solution by implementing the "two-state solution", Israel and Palestine, which would coexist in peace. Palestine's Embassy to Bucharest saluted the Romania's position on this issue.
After US president Donald Trump decided to recognize Jerusalem as the capital of Israel, some Romanian politicians rushed to say that Romania should consider doing the same. Liviu Dragnea, the leader of the ruling Social Democratic Party (PSD), was one of them.
Media: Romania, among countries that could move embassies to Jerusalem
editor@romania-insider.com
Normal