Romania's trade deficit sees small decline in April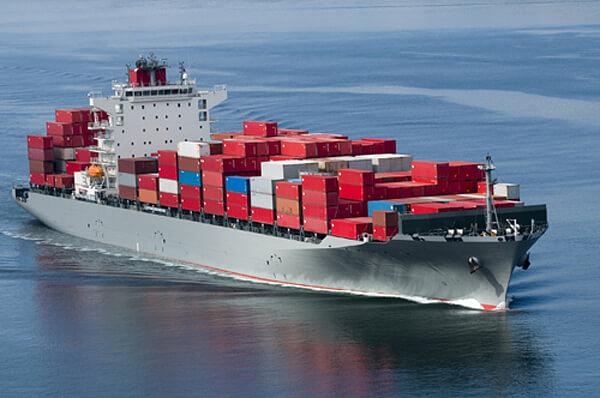 Romania's exports outpaced the imports in April and the trade deficit recorded a small decline compared to the same month of last year, for the first time in almost two years.
The exports grew by 9.7% in April, reaching EUR 5.23 billion, while the imports went up only 7.3%, to EUR 6.24 billion, according to data from the National Statistics Institute (INS). The trade deficit thus stood at EUR 1.01 billion, down by 3.5% compared to April 2017.
In the first four months, however, the trade deficit reached EUR 3.73 billion, up about 11% compared to the same period of last year. The exports totaled EUR 22.2 billion, up 9.7% over the same period of 2017, and the imports reached EUR 25.9 billion, up 10% year-on-year.
Normal