Romania to organize referendum against same-sex marriages in May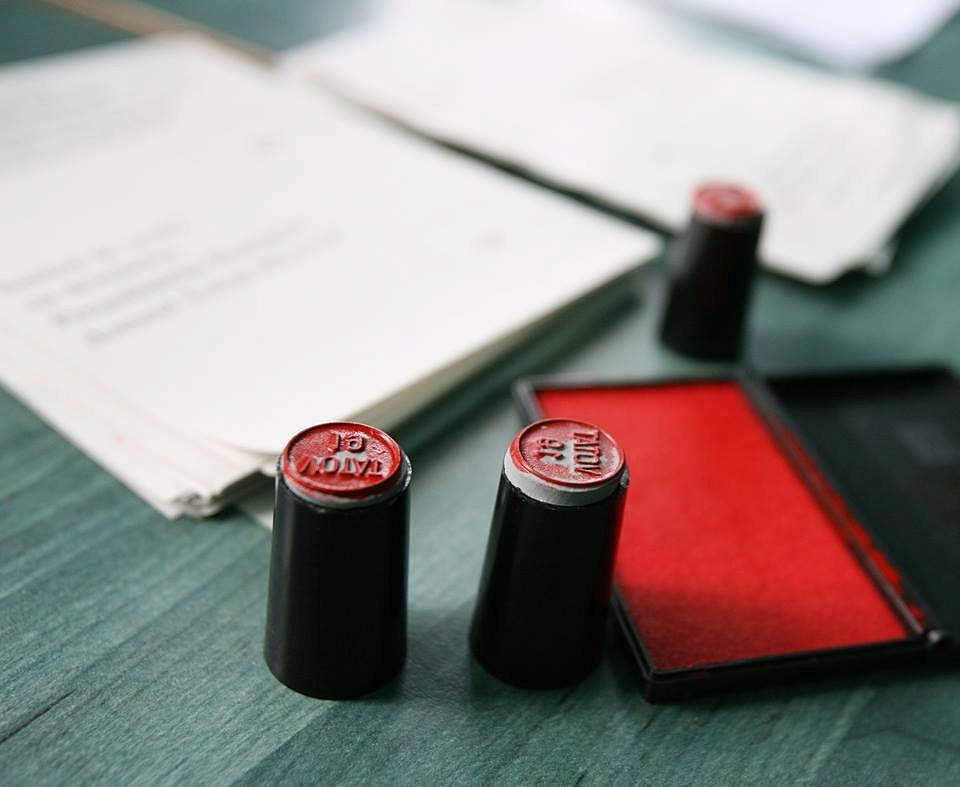 The announced referendum on changing the definition of family in Romania's Constitution may be organized in May, according to deputy prime minister Paul Stanescu.
"According to all the calculations, the referendum on family should be organized in May," Stanescu said on Monday, March 26, according to local News.ro.
The Chamber of Deputies adopted in May last year the citizens' initiative that aims to change the definition of family in Romania's Constitution. The Coalition for Family gathered three million signatures in support of this initiative in 2016. The Orthodox Church has also supported this project.
At present, the Romanian Constitution defines the family as the free-willed marriage "between spouses". However, the initiative's promoters want to amend it so that it mentions that a family is the union between a man and a woman. The measure would thus make same-sex marriages impossible in Romania.
The referendum on changing the family definition was announced by Liviu Dragnea, the leader of the ruling Social Democratic Party (PSD), in January last year. At that time, he said he wanted to organize two referendums in the spring of 2017, one on the definition of the traditional family in Romania's Constitution and one on eliminating the immunity for elected state officials, including the MPs and the President. His announcement was a reaction to the President's call for a referendum on changing the justice laws.
Then, in September, Dragnea said the referendum would be organized in the fall.
Irina Marica, irina.marica@romania-insider.com
Normal