Romania's referendum for family will cost EUR 35 million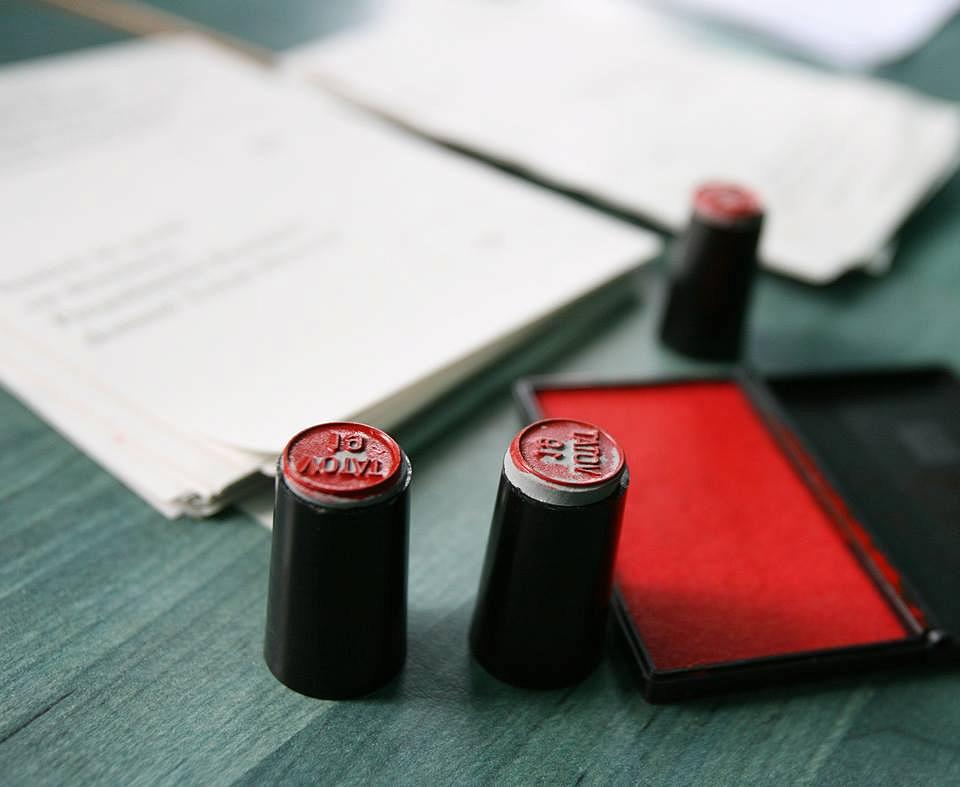 The Government allotted on Tuesday, September 18, EUR 35.2 million for organizing the referendum to change the definition of family in Romania's Constitution. The money will come from the Government's reserve fund.
The referendum will take place on Saturday, October 6, and Sunday, October 7, between 7:00 and 21:00. Romanians are called to answer the following question: "Do you agree with the law to revise Romania's Constitution in the form adopted by the Parliament?"
The law adopted by the Parliament says Romania's Constitution will be revised so that family will be defined as being based on the marriage between a man and a woman. The current text of the Constitution states that marriage is based on the marriage between spouses.
The initiative to revise the Constitution came from a group of NGOs known as the Coalition for Family, which advocates for traditional family values. The Coalition gathered 3 million signatures to support its initiative, with a large support from the Romanian Orthodox Church.
Romania's Constitutional Court OKs referendum for family
Romanian Orthodox Church bishop urges believers to attend referendum for traditional family
Amnesty International expresses concern over Romania's referendum for traditional family
editor@romania-insider.com
Normal