Romania recovers parts of ancient Dacian treasure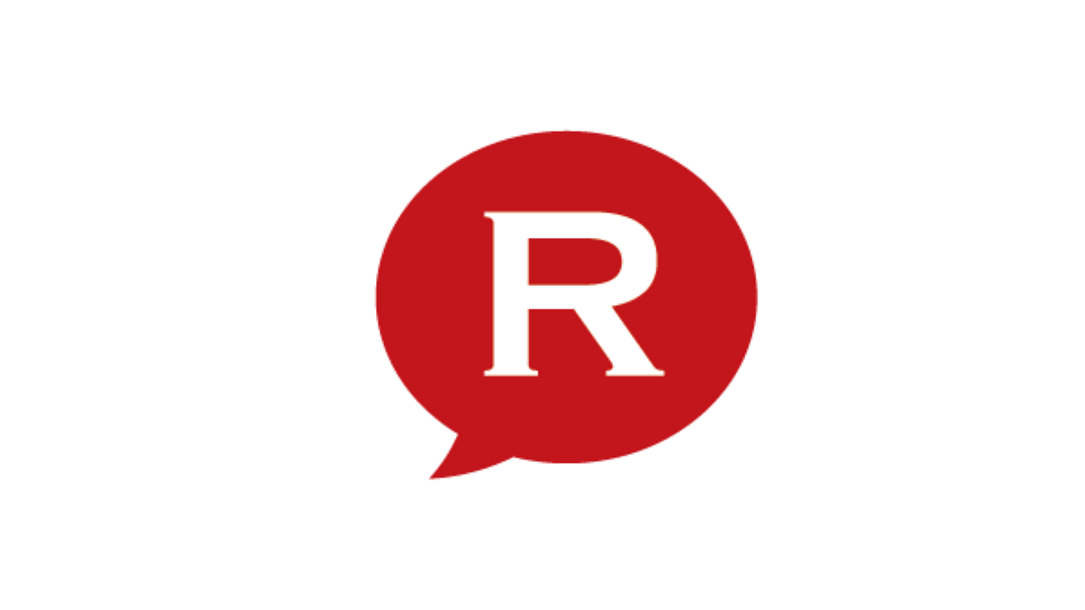 Romania has recovered more pieces of a valuable ancient treasure which had been stolen from the archaeological site of Sarmisegetusa Regia in Transylvania, according to Ernest Tarnoveanu, the head of the national history museum. The site is part of the Unesco world heritage.
232 artifacts, including a gold bracelet, two iron shields and gold and silver coins dating back from the Dacian time were bought back from a German collector. The bracelet is the 13th such artefact recovered since 2005 but 11 more bracelets dating from the 1st century BC are still missing. The Dacians are the ancestors of the Romanians. They have been conquered by the Romans in the 1st century AD.
"These bracelets are the most spectacular Dacian artefacts handed down to us," Tarnoveanu said. The 13 bracelets recovered so far are part of a batch of 24 stolen between 1998 and 2001. These precious gold bracelets were thought to be be symbols of power, normally worn by high ranking Dacian officials during special ceremonies.
After the treasure of Pietroasele, which includes gold figurines weighing more than 19 kilos, "this is the most important find made on Romanian territory," Tarnoveanu said.
Elements of the hoard have been recovered from American, German and Swiss collectors who had bought them in good faith, according to prosecutors. So far, 28 Romanians have been indicted for stealing artifacts from the Sarmisegetusa site, which used to be the capital of Dacia.
editor@romania-insider.com
Normal