Romania Q2 jobless rate falls to 6.8%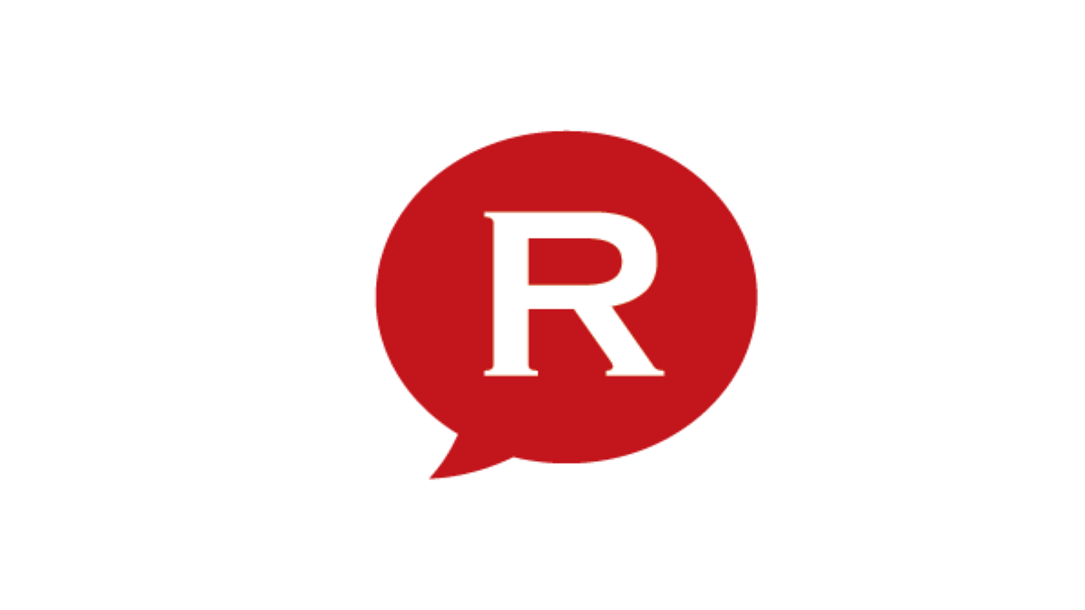 Romania's unemployment rate fell to 6.8 percent  in the second quarter, from 8.1 percent a quarter earlier, the National Statistics Institute said Tuesday. However, the jobless rate was higher compared with a rate of 6.3 percent in the second quarter of 2009, the statistics data showed.
According to the data, 697,000 men and women were unemployed in the second quarter of 2010. Male unemployment rate was 7.3 percent, while female unemployment reached 6.2 percent.  Romania's labor force in the second quarter was estimated at 10.18 million people.
Mediafax
Normal