Romania's anticorruption prosecutors ask for 14-year prison sentence for Baneasa mall owner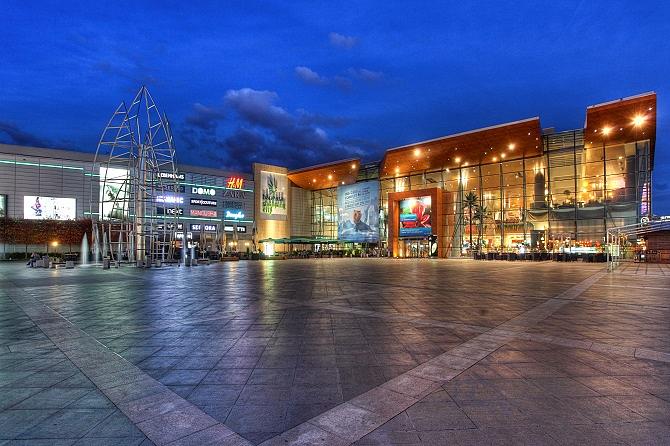 Romania's anticorruption prosecutors have asked for a 14-year jail sentence against Romanian investor Gabriel "Puiu" Popoviciu, who owns Baneasa Shopping City in northern Bucharest and the KFC and Pizza Hut franchises in Romania, according to Agerpres.
The prosecutors sent Popoviciu to court in December 2012 for complicity to abuse of office against public interests and bribery. The investor has been charged with corrupting the former rector of the Agronomic University in Bucharest to accept an association with his company Baneasa Investments.
The Agronomic University owned large land plots in northern Bucharest, in the Baneasa area, which it used for agriculture research. Much of that land is now covered with office buildings and shopping centers. The real estate developments were possible because of the association contract between the Agronomic University and Gabriel Popoviciu's company.
According to the prosecutors, the agreement targeted a 244 land plot that was undervalued at a price of USD 1 per sqm for the purpose of this association whereas its real value was EUR 150 per sqm. The prosecutors also pointed out that the plot shouldn't have been the subject of the association contract, because it was public property and not the university's property when the association contract was signed. However, Popoviciu later helped the University get ownership of the land, which he later controlled. Popoviciu's company owner 51% of the joint-venture and the Agronomic University only had 49%.
The prosecutors also asked for a 12-year jail sentence against the university's former rector Ioan Niculae Alecu. Several other former officials have been indicted in this case.
The prosecutors estimate that the state has taken a RON 335 million (EUR 75 million) damage from the incriminated association contract. Romania's Finance Ministry has asked the court to grant back the land's ownership to the state.
The trial, which takes place at Bucharest's Court of Appeal, has ended and the court now has to rule its sentence.
The National Anticorruption Directorate (DNA) started investigating this case in 2006, after a denunciation filed by another famous local investor, Gigi Becali. Becali, who also served a prison sentence for some illegal real estate transactions closed in the 1990s with the Ministry of Defense, later wanted to change his deposition against Popoviciu.
RISE Project: Romanian billionaire Popoviciu owns apartments in NY while facing trial and asset seizure at home
editor@romania-insider.com
Normal