Romania's Liberal Party to file no-confidence motion this week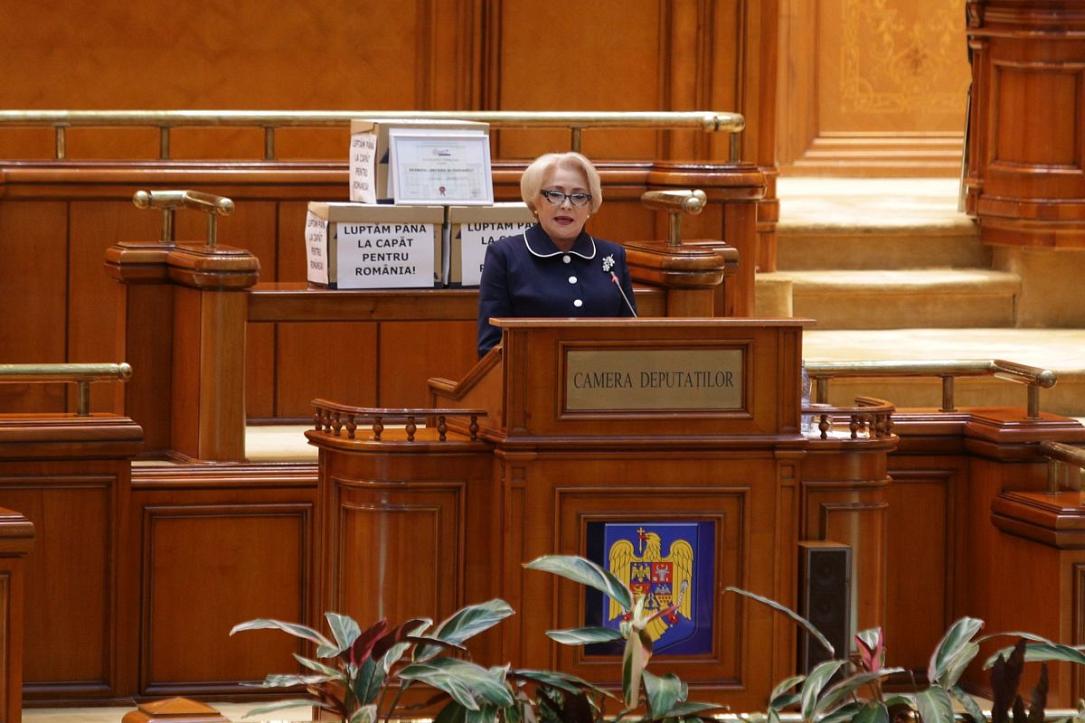 The leader of Romania's main opposition party, the National Liberal Party (PNL), Ludovic Orban announced on Tuesday, December 11, that his party would submit a no-confidence motion against the Government this week.
The calendar for filing the motion and reading it in front of the joint chambers will be established together with the other opposition parties, Orban added, according to local Mediafax.
"PNL wants another government for Romania. PNL considers the incumbent government to be the worst in Romania's history and believes it must be replaced as soon as possible with an executive that has the capacity to play its role during the Romanian presidency of the EU Council and pursue the best policies for Romania in its position," Orban stated.
He added that the leaders of the PNL parliamentary caucus, together with the other opposition parties, will finish the text of the no-confidence motion and submit it this week. However, smaller opposition parties (particularly the political vehicle of former prime minister Victor Ponta) would reportedly not support a government headed by PNL leader Orban.
In related news, prime minister Viorica Dancila said at the beginning of December that she doesn't fear the no-confidence motion as the ruling coalition made of the Social Democratic Party (PSD) and Alliance of Liberals and Democrats for Europe (ALDE) still holds the majority in the Parliament.
Romanian opposition to file no-confidence motion against government
(photo source: Inquam Photos / Octav Ganea)
Normal