Lesser-known Romania: The legend behind the One Wood Monastery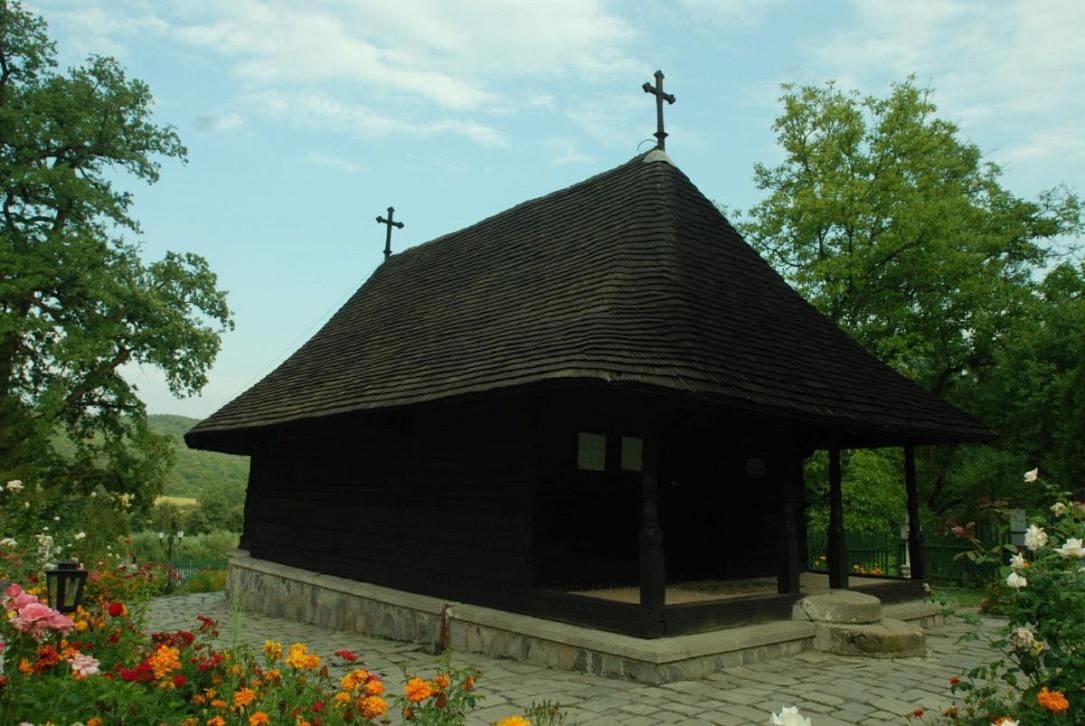 Not very far from Bucharest there is a small monastery worth visiting, mainly because of the legend surrounding it.
Located in the small commune of Francesti, some 25 km from Ramnicu Valcea, the One Wood Monastery is said to have been built in the first decades of the sixteenth century with wood from just one oak tree.
The legend says that, in the early sixteenth century, a monk found an icon of the Virgin Mary in the hollow of a secular oak tree. At that moment, he heard a voice that told him to build a monastery using only the wood from this tree.
The small wooden church has a total length of 13 meters, a width of 5.50 meters and a height of about 4 meters, according to Crestinortodox.ro. The icon of Virgin Mary, which is linked to the existence of this holy site, is now housed in the big stone church on the premises.
Hot to get there:
The One Wood Monastery is located in Francesti commune, in Valcea county, at some 25 km from Ramnicu Valcea and 200 km from Bucharest. Anyone who wants to get there has to first get to the town of Babeni and then take the DJ646 and DJ646B to the holy site.
Lesser-known Romania: The Whirlwind Lake
Irina Marica, [email protected]
(photo source: Dintr-un-lemn.arhiepiscopiaramnicului.ro)
Normal