Romania's lawmakers begin debates on controversial pension law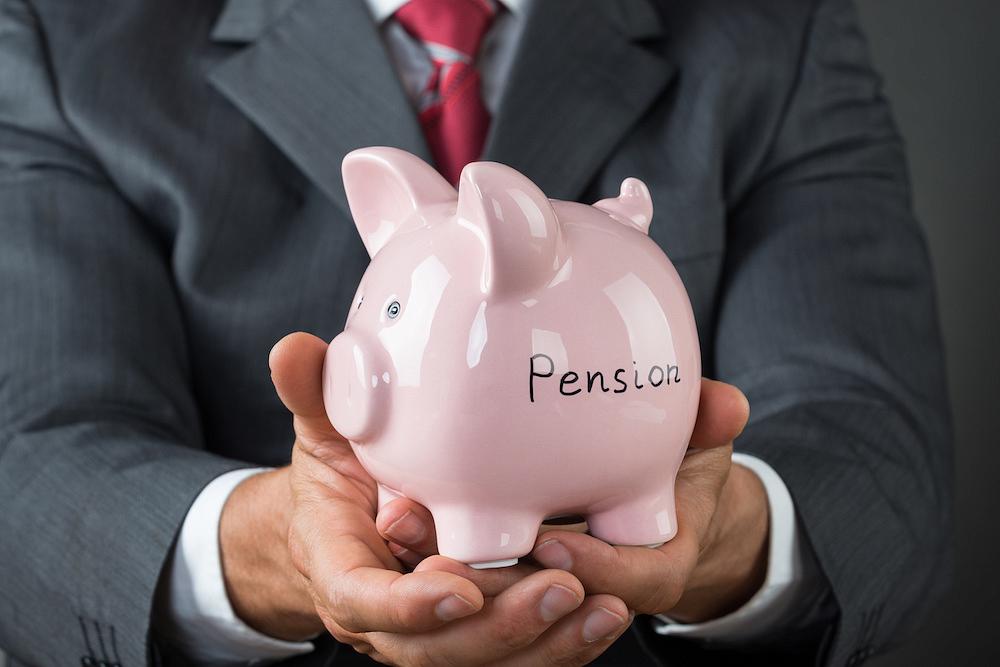 The expert committees of the Chamber of Deputies started debating the controversial pension law in Romania.
The Senate voted the bill on November 26, after the Government endorsed it on October 10 and sent it to the lawmakers.
The pension bill is aimed at harmonizing the public pension law, which is currently a collection of regulations repeatedly amended that fail to provide fair and comparable compensations to the retired persons.
On the downside, the expected impact on the budget is immense: under the latest version of the bill, disclosed in October by the Government before sending it to the Parliament, the impact in the first year of full enforcement (2022) would account for 10% of GDP, namely RON 81 billion (EUR 17.4 bln). Currently (in 2018), the total pensions paid under the public pension system in Romania amount to some RON 61 billion (EUR 13.1 bln).
The opposition's representatives in the expert committee voted mostly against the bill, local Mediafax reported. The author of the bill, former labor minister Lia Olguta Vasilescu, blamed the National Liberal Party (PNL) for attempting to create preferential conditions for certain categories of retired persons, through the amendments proposed.
Romania's Government uses emergency funds to pay pensions in December
(photo source: Adobe Stock)
Normal