Romania to have new "royal city"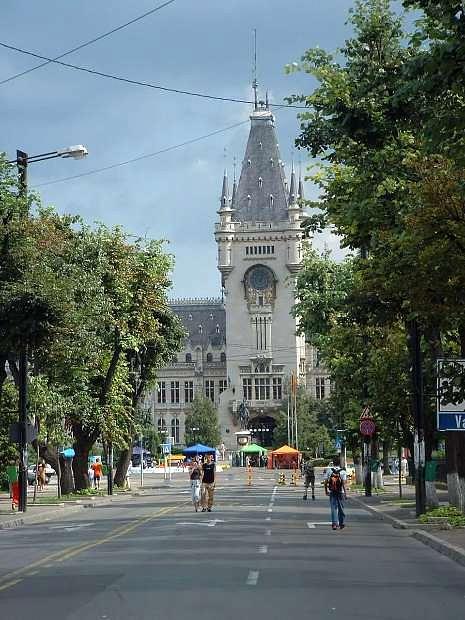 Iasi, a city in north eastern Romania, will be the country's second to hold the title of "royal city." The title is granted by the Royal House of Romania.
Up until now, Curtea de Arges, the place where the members of the Romanian royal family are buried, has been the only city to hold the title. It was granted to it in 2014.
Mihai Chirica, the Iasi mayor, made the announcement about the title and thanked the royal family for it.
"On behalf of the citizens of the city of Iasi, and myself, I publicly thank the Royal Family of Romania for honoring us by attending the celebration of the Romanian principalities union here, unlike other transitory leaders. Iasi has been a cradle of the Crown, and the big events that led to the making of the Great Romania, which we celebrate in 2018, would not have been possible without the privileged relation between our city and the Royal House," mayor Chirica said.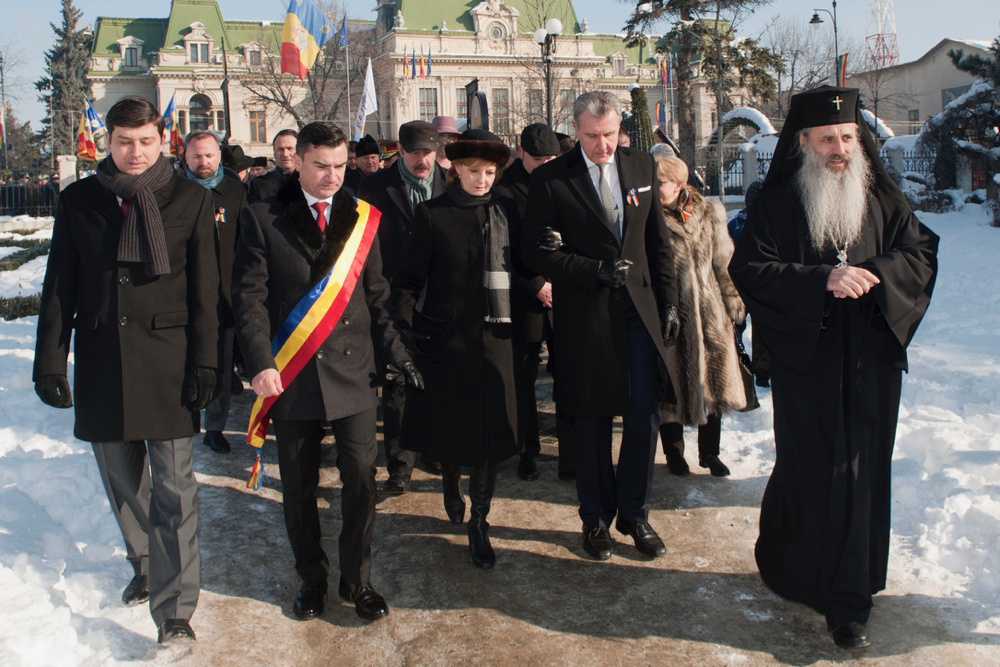 Mayor Chirica (second, left), Princess Margareta and Prince Radu
Princess Margareta, the Custodian of the Crown, and prince Radu attended on January 24 the celebrations of the 1859 union in the city. Besides the residents of Iasi, a large number of people came from Chisinau, the capital of the Republic of Moldova, Mediafax reported.
The 1859 union saw the unification of the Romanian principalities of Tara Romaneasca and Moldova. This happened after Alexandru Ioan Cuza was elected a ruler of both principalities, on January 5, 1859 in Iasi, in Moldova and January 24, in Tara Romaneasca.
During the First World War, Iasi functioned as a capital of the Romanian Kingdom. The royal family, the government, and the parliament moved to Iasi between 1916 and 1918, while Bucharest was under the occupation of the Germany army. At the same time, a large part of the local population took refuge there.
This year, Romania is celebrating 100 years since the 1918 union, when Transylvania, and other provinces, joined the Romanian Kingdom, made up at the time of Ţara Românească and Moldova.
100 Places to See in Romania: Beautiful cities full of history
(Photo: Daniel Angelescu/ romaniaregala.ro)
editor@romania-insider.com
Normal