Media: Romania, among countries that could move embassies to Jerusalem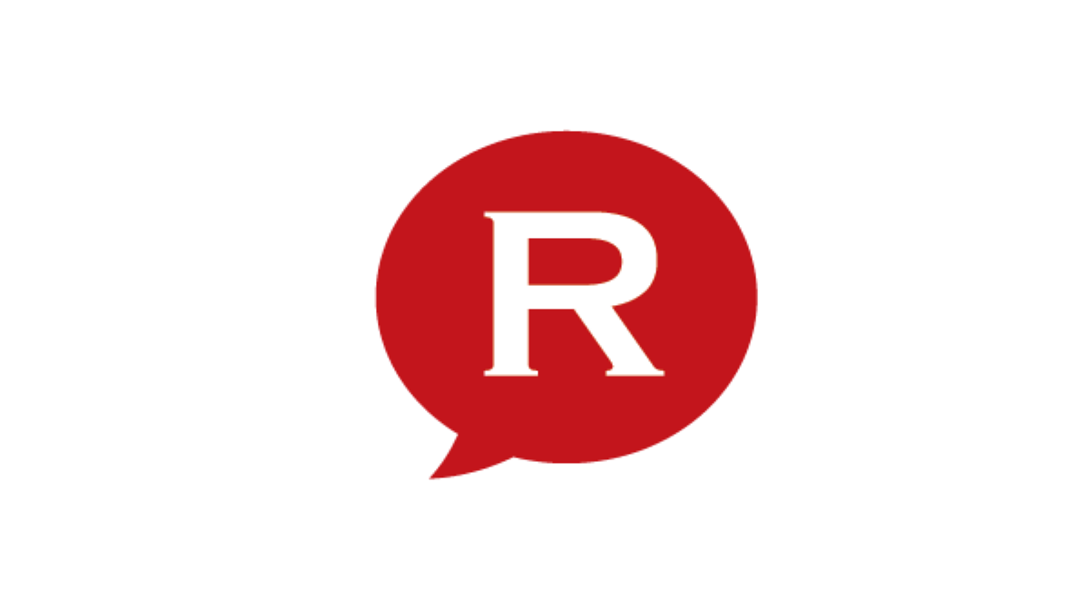 Romania is among "at least ten countries" that could move their embassies to Jerusalem after the city was recognized by the United States as Israel's capital, the country's public radio reported, quoted by AFP.
Tzipi Hotovely, Israel's deputy foreign minister, told the public radio that the country was "in contact with at least ten countries, some of them in Europe" to discuss the move.
Among the countries that could reportedly move their embassies to Jerusalem are Honduras, the Philippines, and South Sudan.
Last week, Liviu Dragnea, the head of the governing Social Democrat Party (PSD) and the speaker of the Chamber of Deputies, said Romania should seriously consider moving its embassy from Tel Aviv to Jerusalem, just as the US did, in part for practical reasons.
"I think Romania should seriously consider moving its embassy in Israel to Jerusalem. We should consider it very seriously. There are also practical reasons. All of Israel's central institutions are in Jerusalem and the ambassadors and the embassy personnel are commuting from Tel Aviv to Jerusalem," Dragnea said, quoted by News.ro.
Meanwhile, Călin Popescu-Tăriceanu, the leader of the Liberal Alliance (ALDE) and the president of the Senate, said the Foreign Affairs Ministry should draft an analysis on the issue.
"I think an analysis needs to be done at the Foreign Affairs Ministry but, of course, this will not be only an analysis of specialists, because it includes an important political component. It is a topic we will discuss in the coalition as well," Tăriceanu said, quoted by Digi24.
Romania abstained at the December 21 UN General Assembly vote on the resolution on the status of Jerusalem.
Through a resolution, the assembly said that the Holy City "is a final status issue to be resolved through negotiations in line with relevant UN resolutions."  The assembly also called upon all states "to refrain from the establishment of diplomatic missions in the Holy City of Jerusalem."
The resolution was adopted with 128 votes in favor, nine against, and 35 abstentions.
After the UN General Assembly vote, the US mission to the United Nations said it would cut its UN contribution for 2018 by over USD 285 million, The Guardian reported. It also announced reductions to the UN's management and support functions.
Romania abstains at UN vote on Jerusalem status
editor@romania-insider.com
(Photo: Andrew Shiva / Wikipedia)
Normal