Romania will move its embassy in Israel to Jerusalem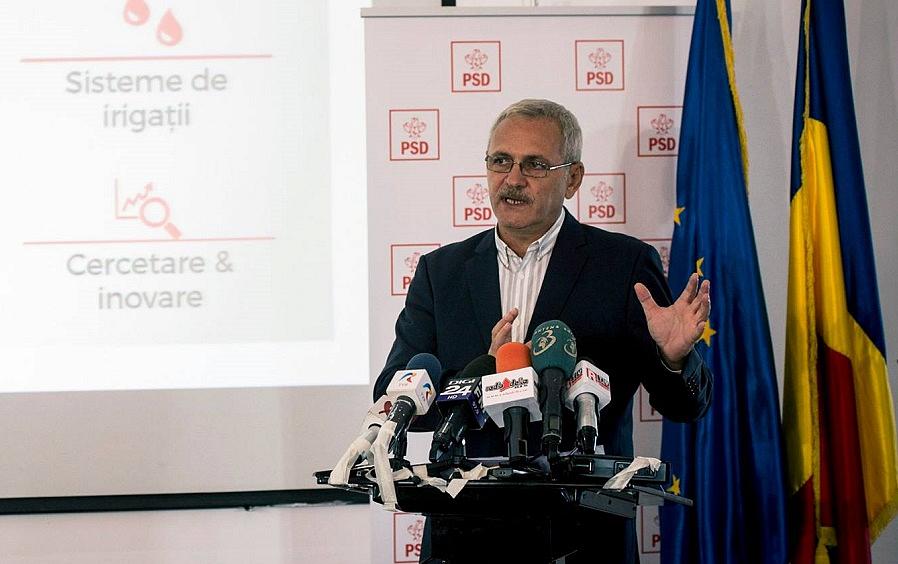 Romania's Government has adopted a memorandum to start the procedure of moving its embassy in Israel from Tel Aviv to Jerusalem. Liviu Dragnea, the leader of the ruling Social Democratic Party (PSD) made the announcement on Thursday evening, April 19, adding that he fully supported this move.
"This gesture of ours has a huge symbolical value, first of all, a symbolical value for a state that has a great influence in the world, Israel, with which we have had special relations for many years, a state where over 500,000 Romanians live. It also has a great value for the US administration as we are the second country that does this," Dragnea said in a TV show at Antena 3 news station, local Mediafax reported.
He added that moving the embassy to Jerusalem would bring benefits to Romania and that this is a huge opportunity that the country must take.
However, the Presidential Administration announced on Friday, April 20, that the president hasn't been informed or consulted about this move. It also said that this decision is not based on "solid and comprehensive assessments," and that "such a move can only be made after a in-depth analysis that takes into account all its external political consequences and implications."
"President Klaus Iohannis believes that the initiative of the Government of Romania may eventually be the beginning of an evaluation process in the field, which can only be completed when negotiations on the Middle East peace process are concluded, where the status of Jerusalem is a central theme. This status can be established only after the conclusion of a direct and final agreement between the parties," reads the Presidential Administration's statement.
The press release also says that, according to the Constitution, the final decision belongs to the president.
Prime minister Viorica Dancila will go to Israel next week to talk to PM Benjamin Netanyahu about moving the embassy, according to official sources. Last week, Dancila named Netanyahu's personal physician Herman Berkovitz as her honorary advisor.
In December last year, when US president Donald Trump said his country would move its embassy in Israel to Jerusalem, thus recognizing the city as Israel's capital, Dragnea rushed to say that Romania should do the same.
Romania was one of the few countries that didn't vote for a United Nations resolution calling the US to withdraw its recognition as Israel's capital. However, Romanian president Klaus Iohannis said that Romania won't make any decision on moving its embassy to Jerusalem until progress in the Middle East peace process is achieved.
editor@romania-insider.com
Normal