Romanian inter-ministry committee approves Centennial projects worth EUR 10 mln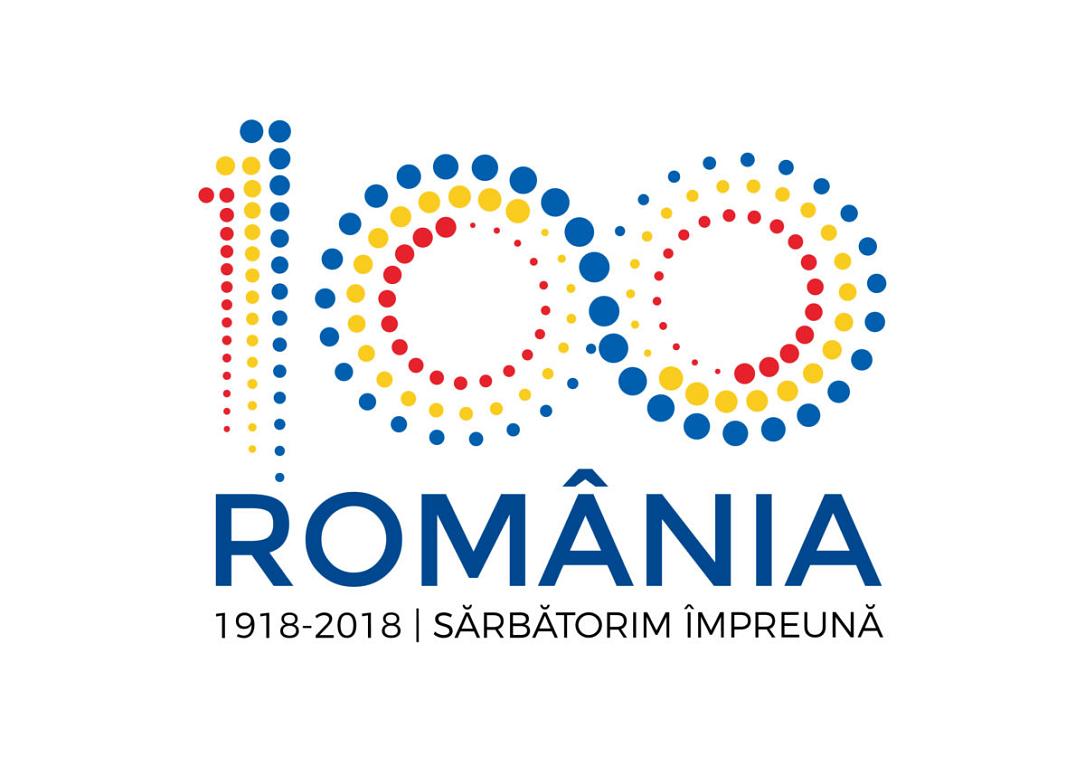 The inter-ministry committee in charge with preparing Romania's Centennial celebration approved on Wednesday, August 29, another 114 eligible projects worth RON 45.5 million (close to EUR 10 million), the Culture Ministry announced.
A total of 232 projects were submitted, which were assessed by a committee of 11 specialists and cultural experts. The committee selected 114 eligible projects, of which 67 will get full funding from the Culture Ministry and 47 will get partial funding.
The sums still available will be allotted in a new call for projects, to be opened shortly, according to culture minister George Ivascu.
New projects for 1918 Union Centennial: Heroes' monument, ia celebration
Normal