Romania and Bulgaria inaugurate Giurgiu-Ruse pipeline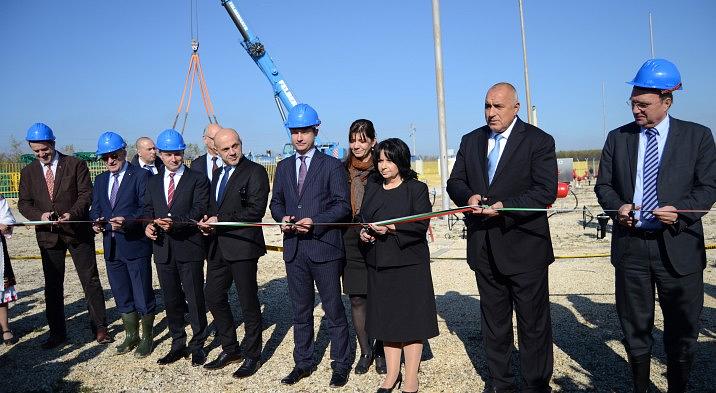 Romania and Bulgaria inaugurated the Giurgiu-Ruse pipeline on Friday, three years after the initial deadline. The pipeline connects the gas networks of the two countries.
The construction of the pipeline, with a length of 25 kilometers and an estimated cost of EUR 23 million, began in 2012 and should have been completed one year later. The project was delayed due to a series of technical problems in building the section under the Danube, which was completed in September this year. The second pipeline under the Danube, the reserve one, has been finalized this month.
The interconnector will help Bulgaria reduce its dependency on the Russian gas.
Normal