Romania abstains at UN vote on Jerusalem status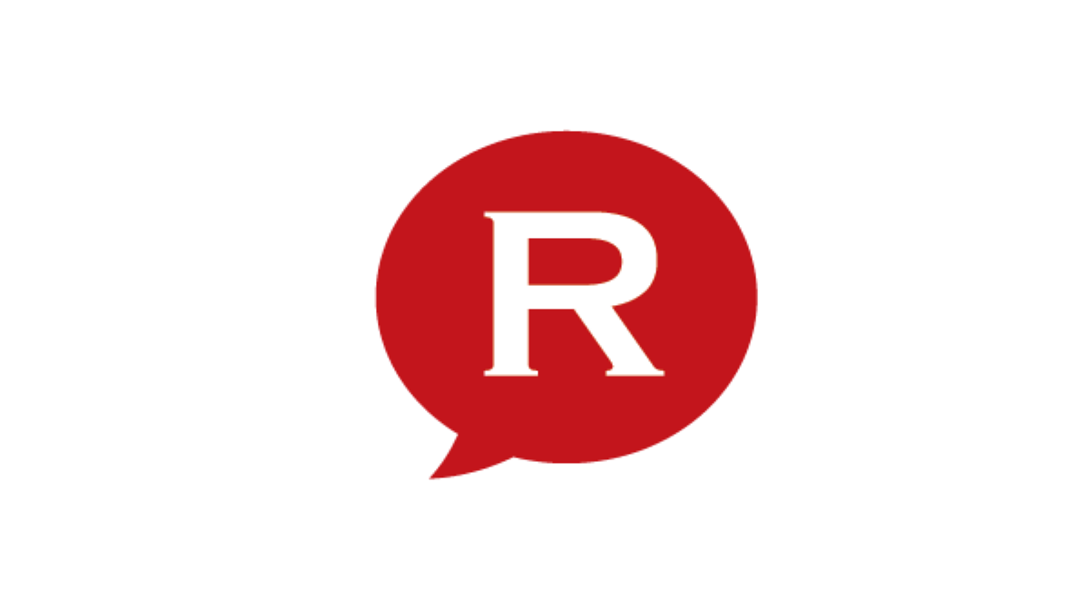 Romania gave an abstention vote at the December 21 UN General Assembly on the resolution on the status of Jerusalem.
An overwhelming majority of member states in the United Nations General Assembly asked that all countries comply with Security Council resolutions regarding the status of Jerusalem, following an earlier decision by the United States to recognize the Holy City as the capital of Israel.
Through a resolution, the assembly said that the Holy City "is a final status issue to be resolved through negotiations in line with relevant UN resolutions."  The assembly also called upon all states "to refrain from the establishment of diplomatic missions in the Holy City of Jerusalem."
The resolution was adopted with 128 votes in favor, nine against, and 35 abstentions.
The nine votes against came from Guatemala, Honduras, Israel, Marshall Islands, Federated States of Micronesia, Nauru, Palau, Togo, and United States. Of the EU 28 countries, 22 voted for the resolution, including the UK and France.  Australia, Canada, Croatia, Hungary, and Poland, were among the countries abstaining.
Romania's Foreign Affairs Ministry (MAE) said in a press release it was "reaffirming the known stand regarding the implementation of the 'two states solution', Israel and Palestine, co-existing in peace and security, and the need to end this conflict."
MAE also reiterated "Romania's constant commitment to the efforts of the international community to contribute to a fair and lasting solution to the Israeli-Palestinian conflict, corresponding to the interest of both parties, and to ensuring the peace and stability in the Middle East." It also said the resolution project came "at a time when prudence should be shown," and that "relaunching the dialogue to unblock the peace process" is needed at this stage.
Before the vote, US president Donald Trump threatened to hold back "billions" of dollars of US aid from countries voting in favor of the UN resolution rejecting the US recognition of Jerusalem as Israel's capital. The US ambassador to the UN, Nikki Haley, warned about 180 of 193 member states with "taking names" of countries voting in favor of the UN resolution, The Guardian reported.
(Photo: UN Photo/Manuel Elias, un.org)
editor@romania-insider.com
Normal