Romania close to abandoning idea of reforming special pensions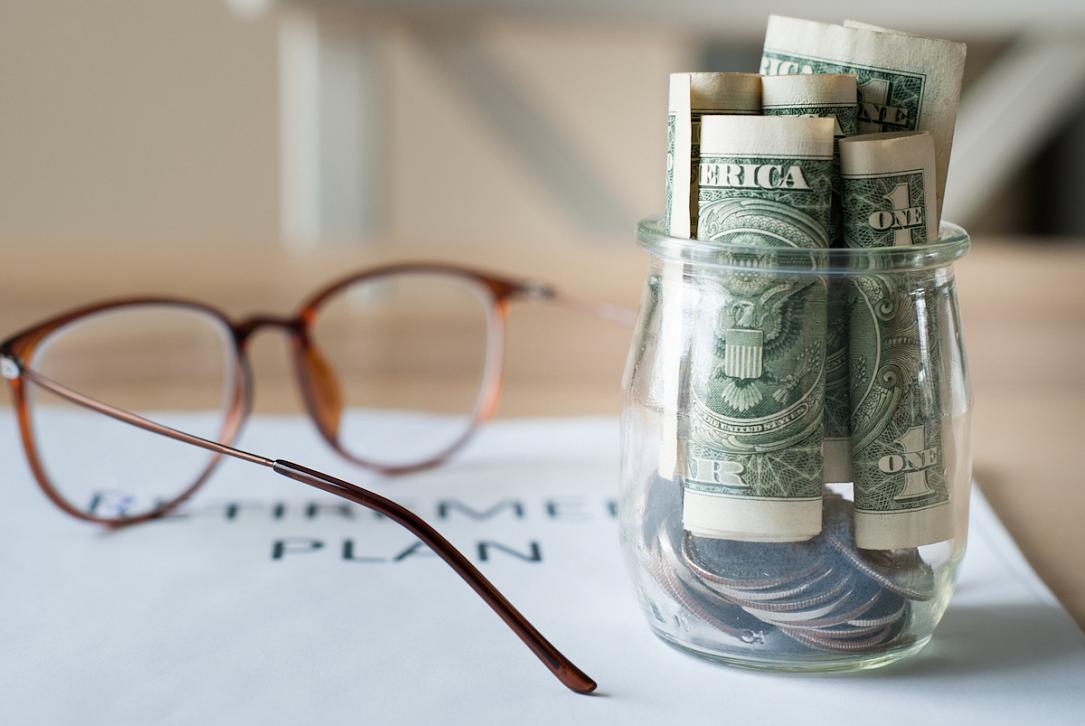 Romania's Government "has the option" to abandon the planned reforming of the special pension system and "pay the price for this," the Liberal (PNL) minister of investments and European projects Marcel Bolos stated on March 22, floating for the first time this idea. "The price" might be the EUR 700 mln tranche segment related to the target, or the entire third tranche (EUR 3.2 bln), according to CursDeGuvernare.ro.
Other EU member states have also abandoned reforms previously pledged under the Resilience Facility, minister Bolod argued. But it is the ruling coalition that must take this decision (rather than just a minister), he added.
Minister Bolos admitted that the European Commission expects reasonable explanation for simple but puzzling facts such as some special pensions being higher than the wages earned by the same recipients.
In brief, the EC urged Romania to choose one of two alternatives: either set a limit (a percentage of the gross wage earned at retirement) for the special pensions or (preferably) find a way to calculate all pensions, including the special ones, based on individual contributions to the social security system.
At the time minister Bolos was floating this (rather predictable) solution of abandoning the idea of reforming the special pension system, the Social Democrat (PSD) leader, Marcel Ciolacu – not exactly a major supporter of cutting the special pensions or any other pension in general – was criticising the provisions included by the previous cabinet (of Liberal prime minister Florin Citu), more specifically by the reformist (USR) minister of investments and European projects Cristian Ghinea.
Simply put, the Romanian state can not function without the special pensions, PSD leader Ciolacu explained. More precisely, key sectors of defence, interior, intelligence, and justice would be "depopulated." But the Social Democrat leader didn't lose faith in finding a compromise that would equally be constitutional and would not push the country into chaos.
iulian@romania-insider.com
(Photo source: Dreamstime.com)
Normal