European countries tighten regulation for visitors coming from Romania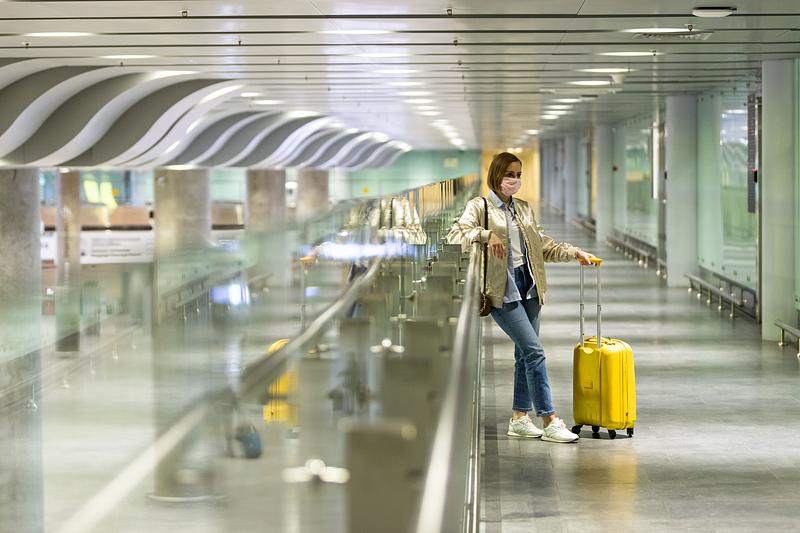 Cyprus forbade the entry for visitors from Romania, Digi24.ro reported.
Greece requested all those coming from Romania to have a valid negative test no older than 72 hours (for those arriving by plane, the requirement was waived so far).
Italy also set a 14-day quarantine period for those coming from Romania, the Foreign Affairs Ministry (MAE) said, quoted by Agerpres.
This is the latest wave of restrictions targeting travelers from Romania due to the rising number of COVID-19 cases in the country.
Other countries, including Austria (10-day quarantine period), Hungary (two negative tests), Slovakia, and the Baltic states, have also set restrictions for Romanian tourists. Italy set the 14-day quarantine period temporarily until July 31.
Still, given the dynamic of infections in Romania, the measure is likely to be prolonged indefinitely.
Romania was included by Cyprus in the list of category C countries, along with Luxembourg, Montenegro, Portugal, the United Kingdom, Serbia, and Sweden. Citizens of category C countries may not travel for tourism in Cyprus.
(Photo: Dimitry Marchenko/ Dreamstime)
editor@romania-insider.com
Normal